Power Supply Requirements
NVIDIA does recommend at least a 450W power supply that can deliver up to 30A on the +12V rail. For our testing we used OCZ's GameXStream 700W power supply, which features two PCIe power connectors, perfect for the 8800 series.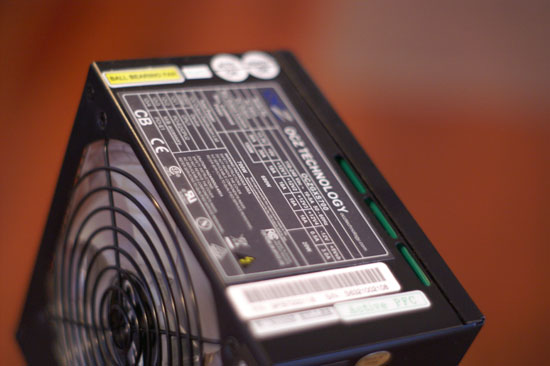 OCZ sent us a pre-release version of its 1kW power supply for use in our GeForce 8800 GTX SLI tests.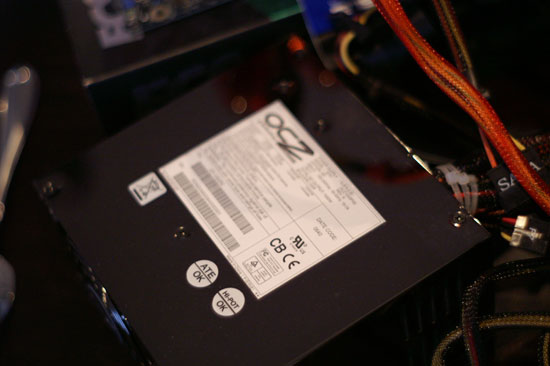 Armed with four PCIe power connectors, the 1kW unit handled the incredible load placed on it by two 8800 GTX cards without a problem. Total system power consumption when running our benchmarks, at times, peaked at over 520W with the SLI setup.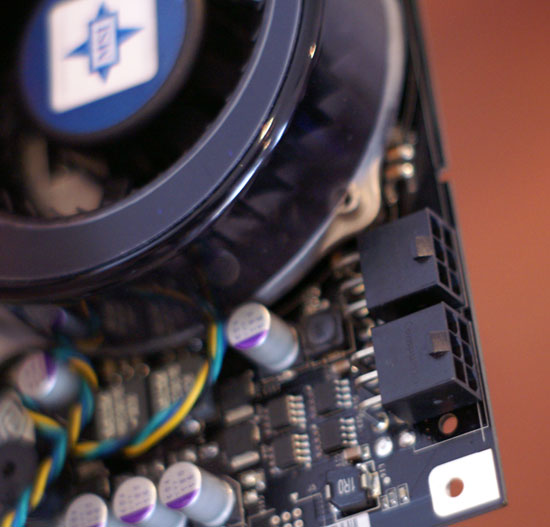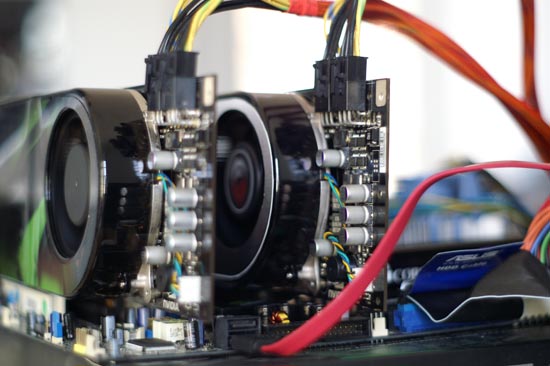 Two 8800 GTX cards in action; four power cables are necessary