The Cards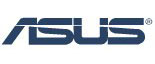 ASUS EN7800 GT TOP Silent
The EN7800 GT TOP Silent follows the same design of the earlier released 6600 GT Silent for the most part. The card and heat sink are scaled up to accommodate the more powerful architecture, but the heat sink is basically the same with an odd-looking metal arm protruding from the top that swivels out 90 degrees. The 90 degree angle on the protruding sink positions it squarely over the CPU fan on our system, ingeniously using the air from the fan to aid in the card's cooling.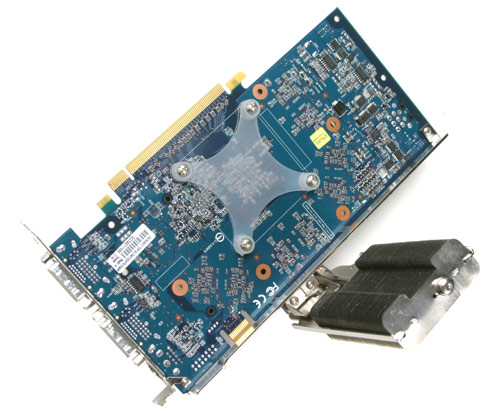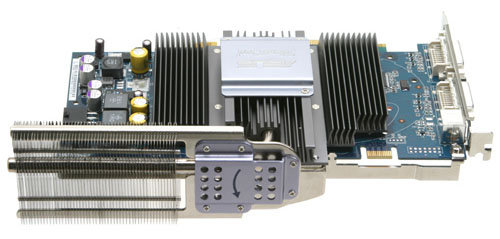 While one of the strangest looking designs we've ever seen, the heat sink appears to be very effective at keeping the GPU cool, and we haven't experienced any problems at all with performance out-of-the-box. Something else worth mentioning about the ASUS EN7800 GT TOP Silent package is the game bundle included is fairly large, and includes King Kong, as well as several other older games like Savage and Second Sight. There are an impressive seven games included in all, as well as ASUS DVD, CyberLink MediaShow, CyberLink PowerDirector, and a small black CD pouch to carry them in. These additions make an already nice package even better, and it was nice for ASUS to include them in the bundle.
Another nice thing about this silent version of the 7800 GT is that it comes with an GPU core factory overclock of 420 MHz instead of the standard 400 MHz. The memory is also factory overclocked to 1.24GHz versus the normal 1.0GHz memory clock. This factory overclock is interesting considering the heat issues that silent cards like this tend to have, but as we said we have experienced no problems during testing.
ASUS EN7600 GS Silent
The more recent silent card of these two from ASUS is closer to budget/mid-range in terms of performance, and also has a much more modest heat sink design. The 7600 GS is a less powerful variation of the recently introduced 7600 GT. Since this card won't run nearly as hot as the 7800 GT version, ASUS, and ultimately the consumer, saves money due to the cost-saving design. This is good news for those on a budget looking for a silent graphics solution.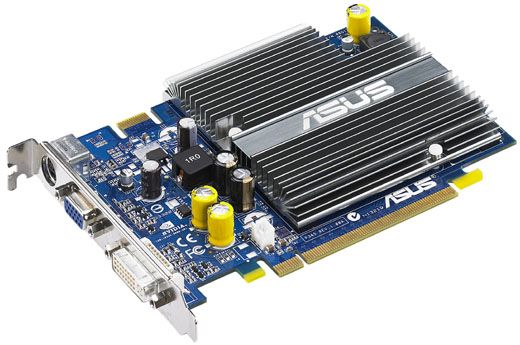 The card is small, and so is the heat sink which covers a portion of the front of the card, then curls over and onto the back, wrapping around and keeping the card very compact. Unlike the silent 7800 GT, which uses the 6-pin PCI-E power connection, the EN7600 GS Silent doesn't require the extra power. There is a game bundle included with this card which is similar to the EN7800 GT TOP Silent bundle, but not as sizable with a game pack of some older games.