The Electronic Entertainment Expo, better known as E3, held in the famous Los Angeles Convention Center (next door to the Staples Center, home to the L.A. Lakers and L.A. Clippers) here in downtown Los Angeles. E3 is an annual trade event in which numerous exhibitors converge to bring their latest creations to the eye of industry related media and professionals to salivate over.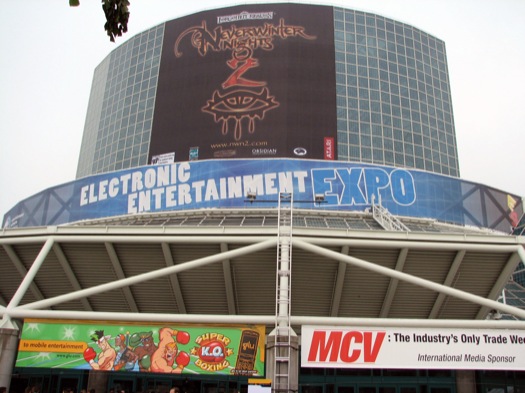 Tens of thousands of industry professionals and media are expected to attend E3 2006 and hopefully this year, everything goes according to plan. If you didn't hear about what happened last year, the power went out in the media and administrative facilities and on one of the show floors. With no power in the media and administrative facilities, that meant members of the media had to wait in up to three and a half hour long lines to receive their well sought after press badges (yes, we were in the midst of this last year). And with a power outage on one of the show floors, that meant no air conditioning; and with thousands of people in one large room, it gets uncomfortable in a short amount of time.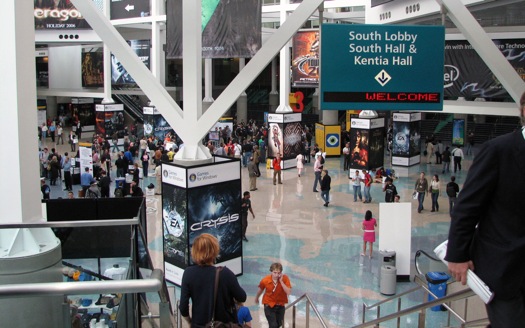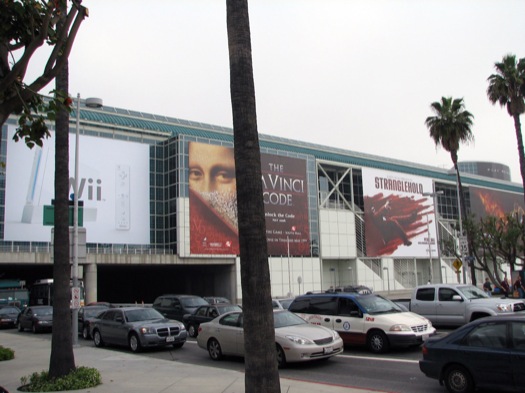 At E3 2006, the Entertainment Software Association (ESA), whom E3 is owned and operated by, expects nearly four hundred exhibitors from eighty countries around the globe to bring to life their well hidden and sought after productions.
Some highly anticipated games that are expected to be displayed this year are: Spore, God of War 2, Metal Gear Solid 4: Guns of the Patriots, Halo 3, The Legend of Zelda: Twilight Princess, Final Fantasy XIII, Brothers in Arms Hell's Highway and many, many more. We're also expecting Nintendo to have their latest console, the Wii, on display as well as Sony's PlayStaion 3. We will no doubt find Microsoft to have one of the larger booths on the show floor, but with their latest console, the 360, already in the hands of enthusiastic gamers, we're mainly expecting a wide array of software and accessories to go along with it.
We spent some time with Nintendo's Wii, formerly known as Revolution, as well as some of Dell's upcoming XPS designs, which we're covering here today.