Samsung and MSI - iPod nano clones
As you can expect, portable MP3 players were popular the show. The most common theme of all the MP3 players we saw? A number of them looked very similar in design to Apple's iPod nano. We took pictures of two such examples, one from Samsung and one from MSI: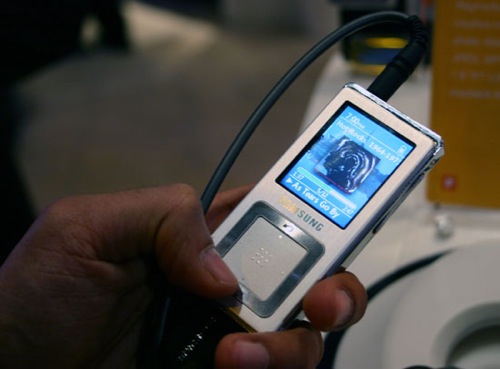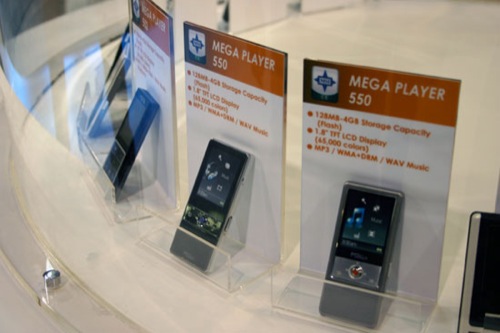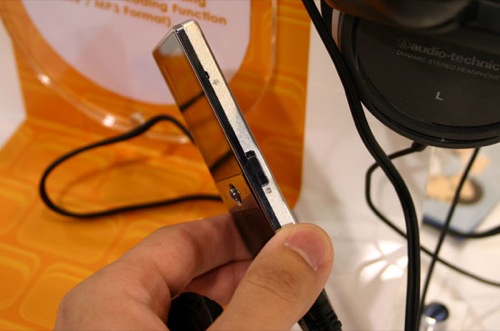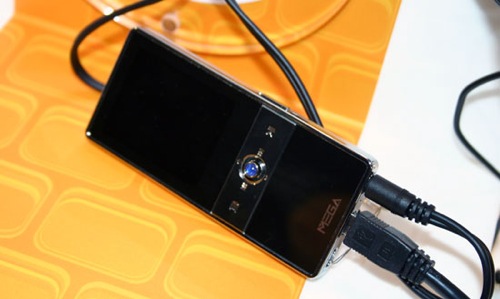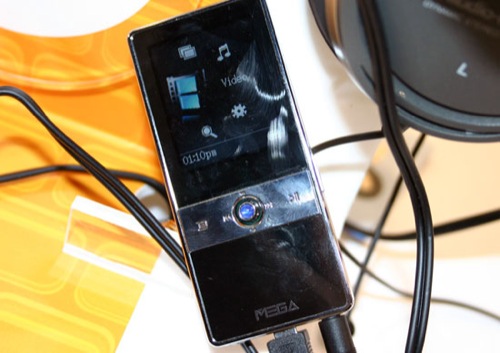 Although the looks were there, the user interface wasn't. The Creative Labs players were pretty much the closest to a true iPod competitor that we've seen, the rest just have the right looks on the outside but that's usually where the similarity ends.