The Software
Seagate supplies backup software titled BounceBack Express, which is a simple, yet effective piece of software for making scheduled, unassisted backups of chosen data. Compared to Retrospect, which was included with AcomData's E5 external drive, BounceBack Express is much simpler, but at the same time, offers less functionality. This may or may not be appealing, but this drive seems like it is geared towards the average home user looking for a simple, small scale solution. Take a look at some of the application screens.
What's included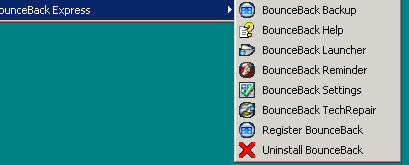 The splash screen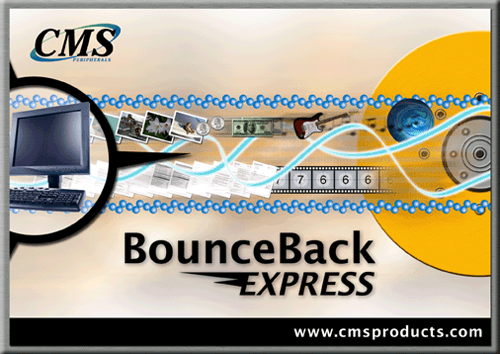 Backup process upon startup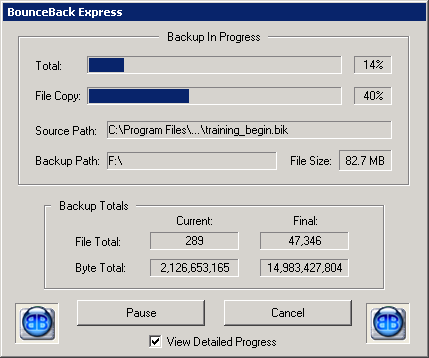 Reminder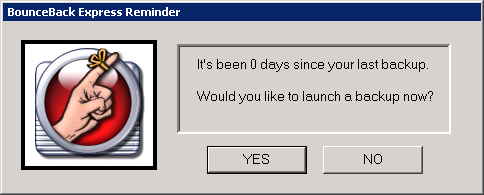 System Tray Launcher


As you can see from the screens, BounceBack Express is very simple, but it gets the job done. After installation, we were up and making backups within 5 minutes of configurations here and there.