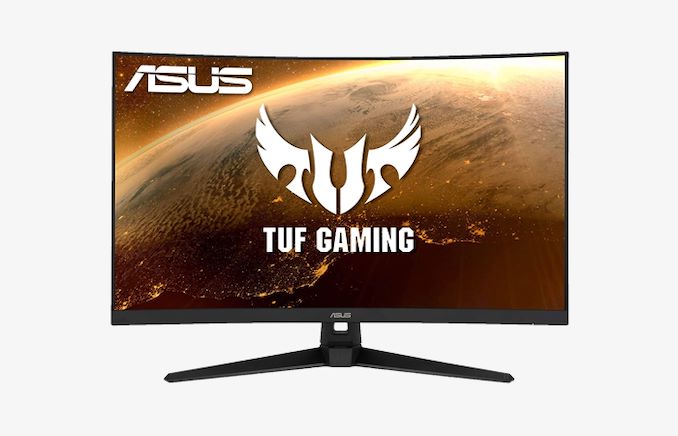 Users holding out for a curved gaming display should appreciate this offer from Amazon on the Asus TUF VG328H1B 32-inch curved gaming monitor. The VG328H1B has notably high refresh rates and is capable of short response times.
It's been going for around $280 as of late across multiple vendors but today it's discounted to $232. This is one of the lowest prices we've ever seen for the VG328H1B.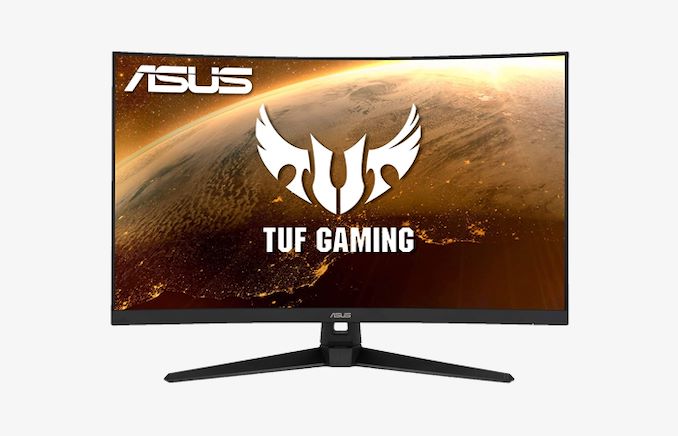 Asus TUF Gaming 32-Inch 165Hz Curved Monitor was: $280, now $232 at Amazon
This 32-inch monitor features a 31.4-inch LED-backlit VA panel with a curvature graded at 1500R. The VA panel may be considered a drawback for some but the size, curve, and gaming specifications help tip the scale.
Under optimal conditions, it's capable of reaching refresh rates as high as 165Hz and response times as short as 1ms. According to Asus, the brightness can reach up to 250 nits.
Users have two internal 2-Watt speakers to take advantage of alongside a 3.5mm audio jack and audio input jack. There are two HDMI 2.0 ports, one VGA input, and a D-Sub port.
Visit the Asus TUF Gaming VG328H1B gaming monitor product page for purchase options.