CPU Benchmark Performance: Intel vs AMD
Here are the graphs you've probably be wanting to see. Here we've listed Intel's last few flagships, along with AMD's Zen 3 offerings. In no particular order, here is the CPU performance.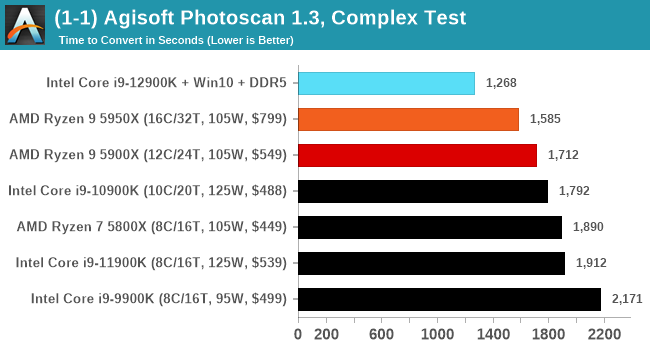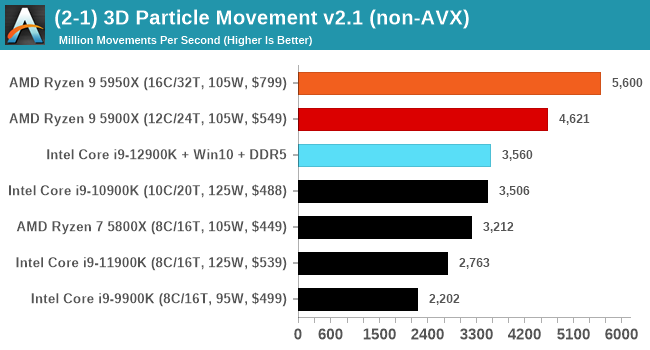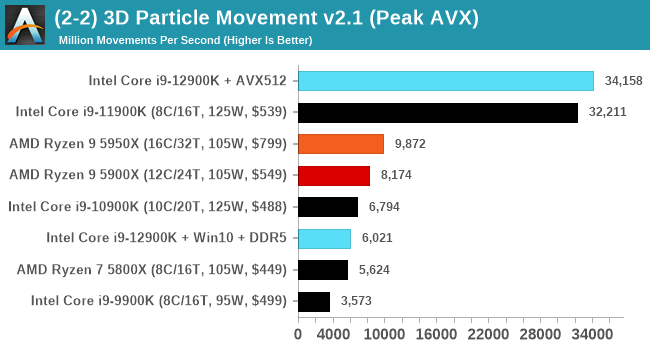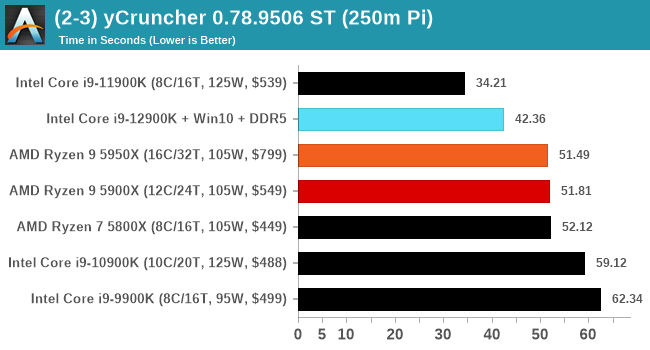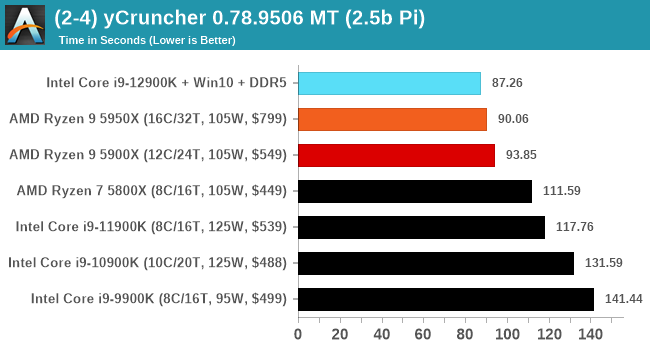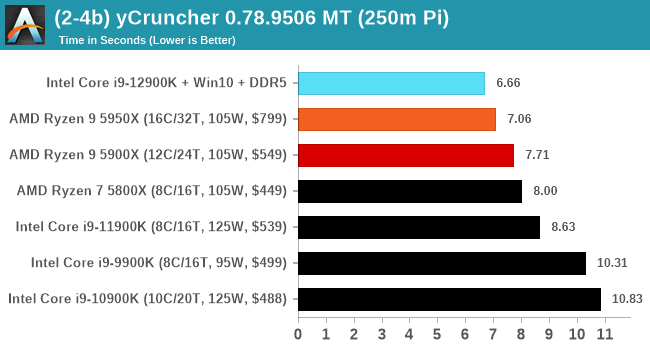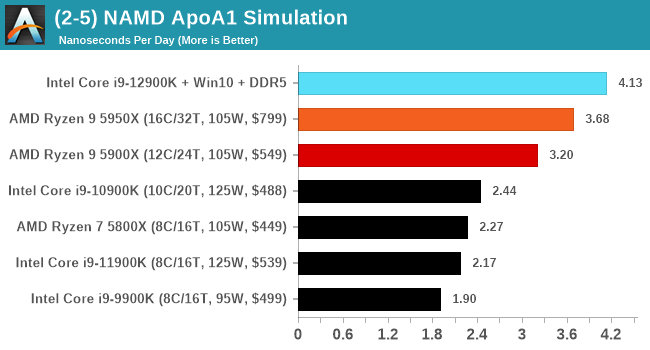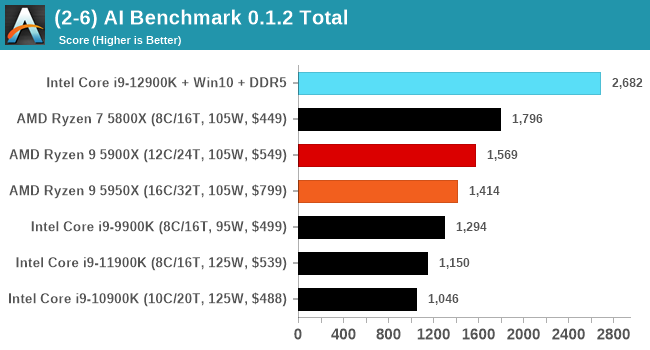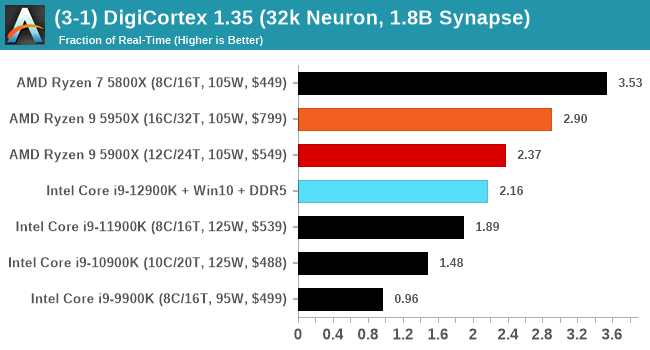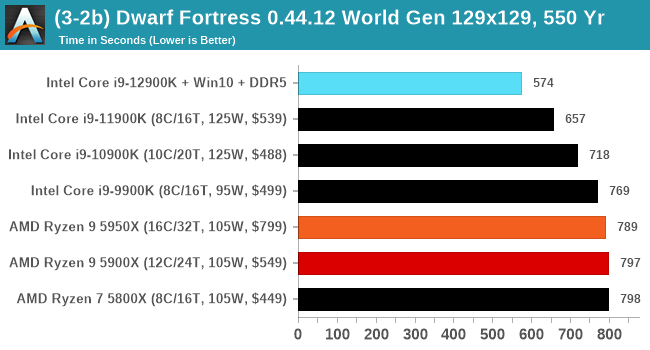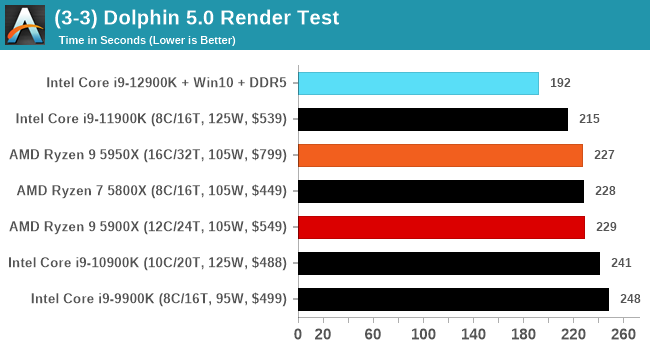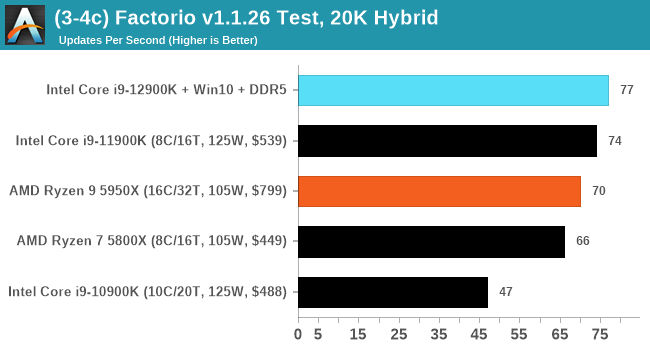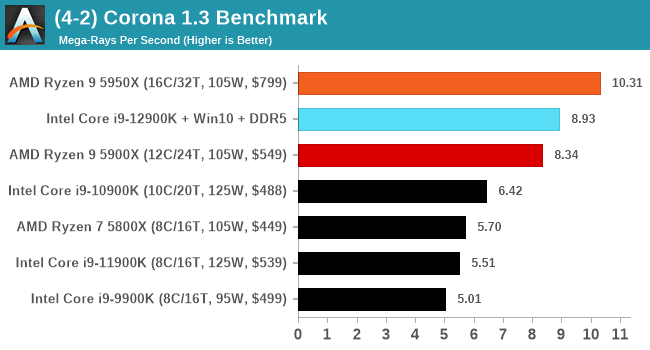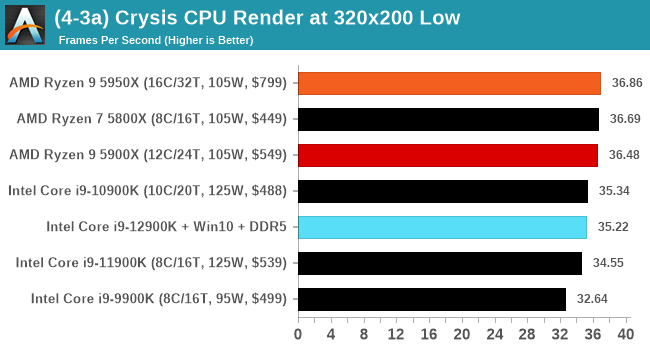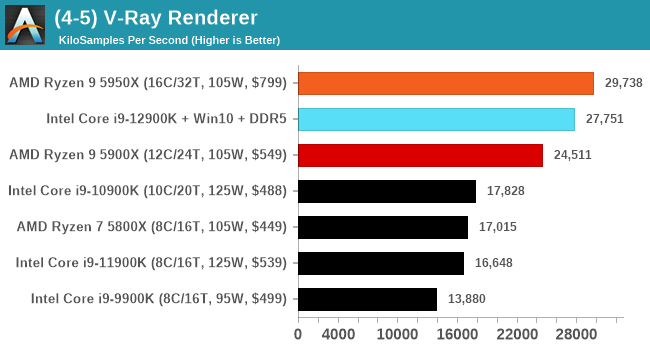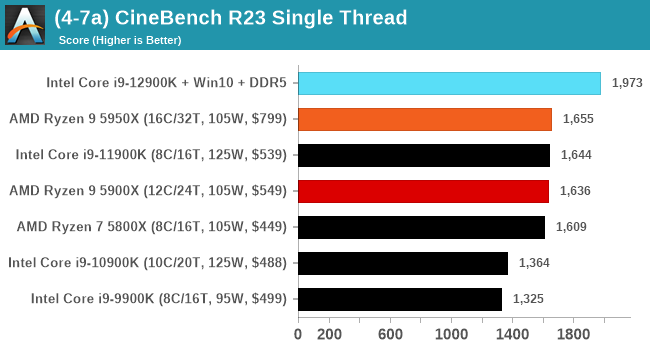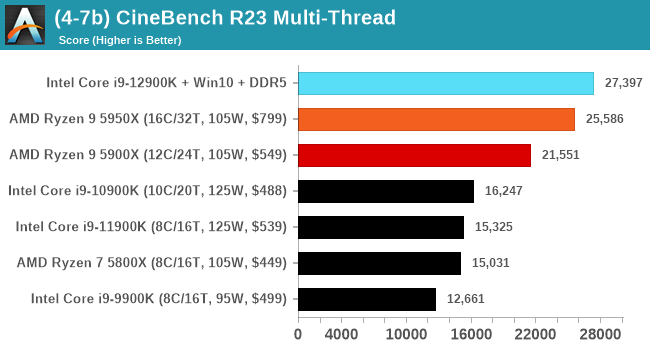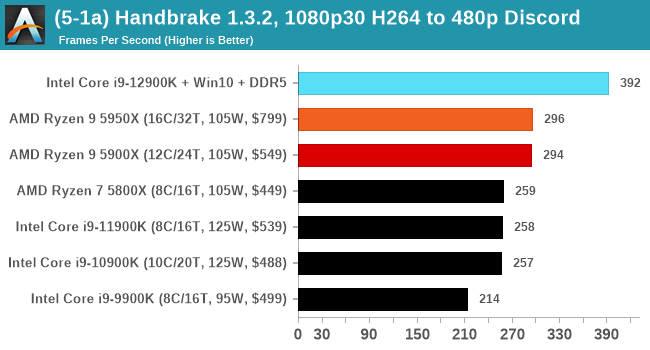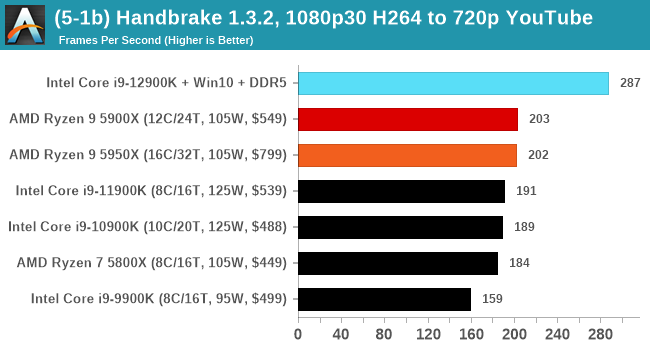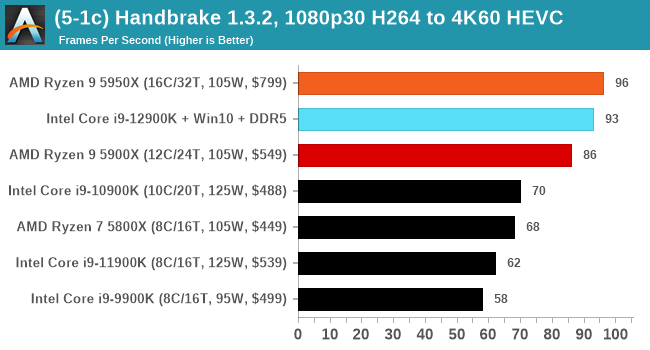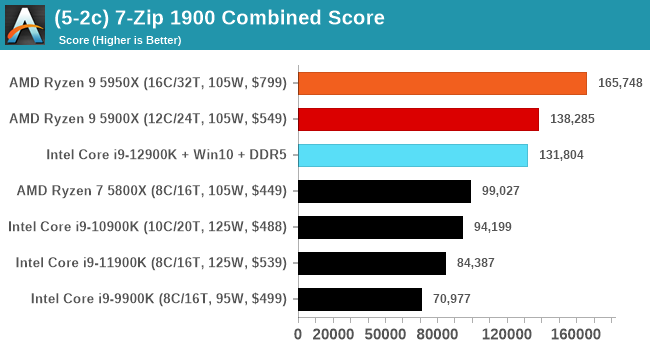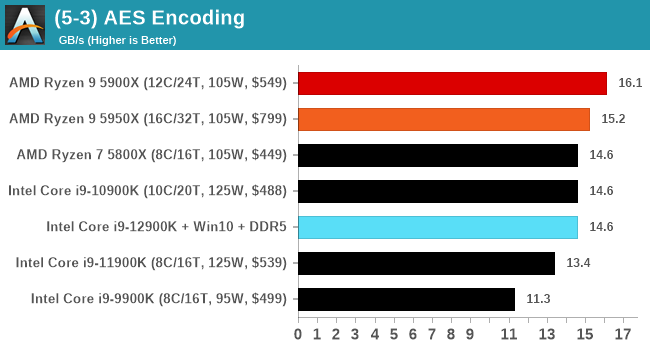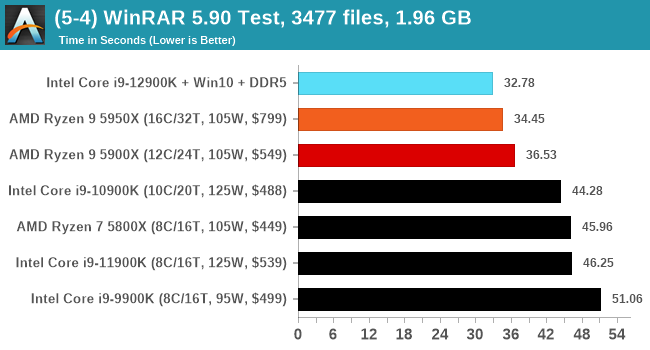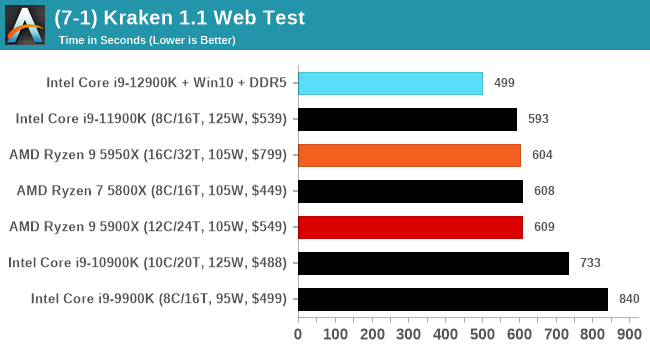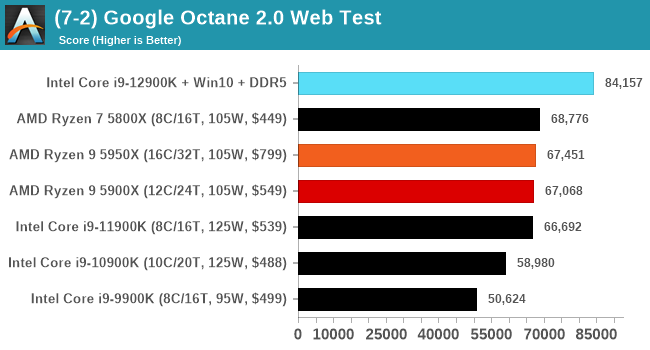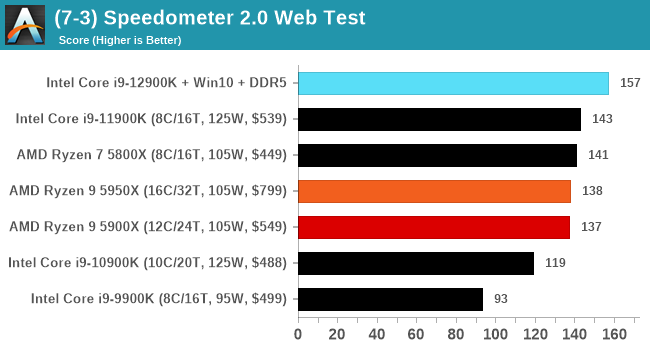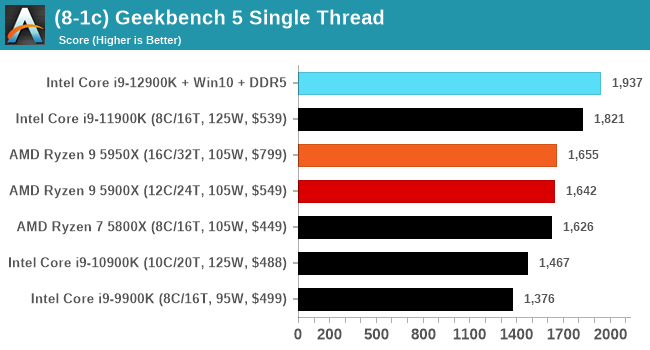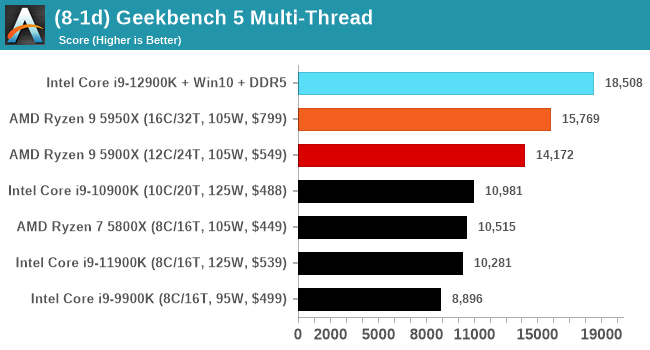 It's hard to miss a lot of blue bars at the top of these charts. ST performance usually reigns supreme, and it shines though. Intel does take a few other wins here in multi-threaded as well, and users will point to CineBench. CB loves lightweight threads and cores, and with the combined improvements in the out-of-order window in both cores as well as memory access improvements into the L2 caches.