We wrote earlier about the disappointment that was E3
. Now, let us clarify a bit. The Sony PlayStation 3 press conference was quite enjoyable, as were our private meetings with ATI and NVIDIA to discuss PC hardware; but with no actual presence of next-generation console hardware at the show itself, we were left wanting much more.
Microsoft was running all of their Xbox 360 demos on Apple Powermac G5 machines
, and Sony didn't have a single PS3-anything in their booth (with the exception of some clips from the
press conference
). This year's E3 was very much about current generation platforms and games, and in that respect, it was a disappointment.
We really wanted to bring you more coverage of the PS3, but aside from what we covered in our
launch article
, and our
GPU article
, there's nothing else to report at this time.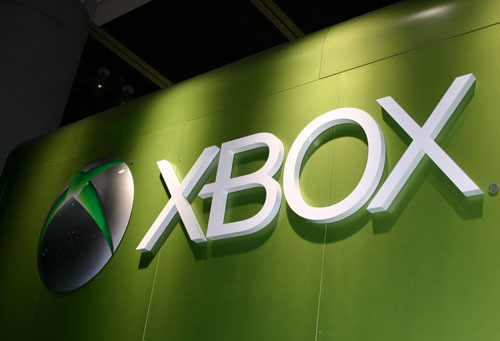 We do have a bit more about Microsoft's Xbox 360, however. Today, we were given some time to play around with everything from the console itself (non-working), to some of the new Xbox Live features and the new wireless controller.
And that's what we're bringing you today...