Playstation 3's GPU - The NVIDIA RSX Reality Synthesizer
NVIDIA's contribution to the PS3 is their RSX GPU.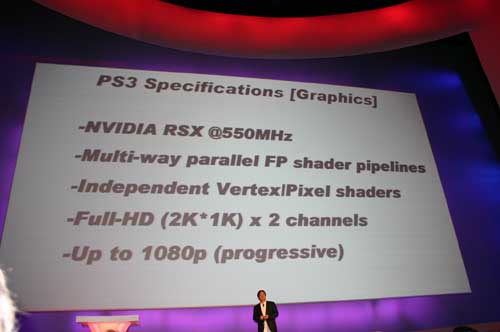 The RSX GPU offers dual screen output, with each output offering a resolution of up to 1080p resolution (1920 x 1080). The GPU runs at 550MHz and is connected to 256MB of local GDDR3 memory running at 700MHz.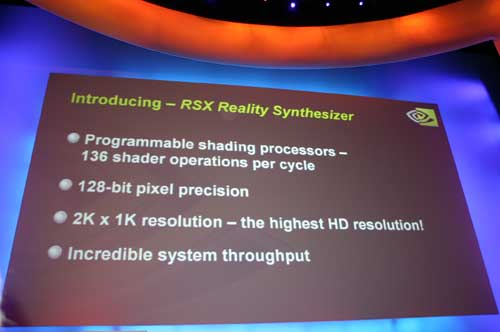 The GPU itself can process 136 shader operations per cycle, compared to 53 shader ops per cycle of the current GeForce 6 GPU. In terms of shader performance, the RSX is clearly more powerful than even two GeForce 6 GPUs.
The RSX GPU features over 300 million transistors built on an eight layer 90nm process; note that the combination of the RSX GPU and the Cell CPU in PS3 is close to 600 million transistors.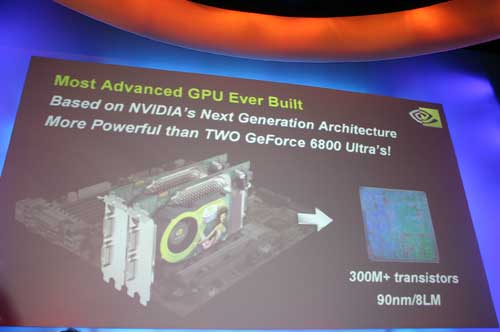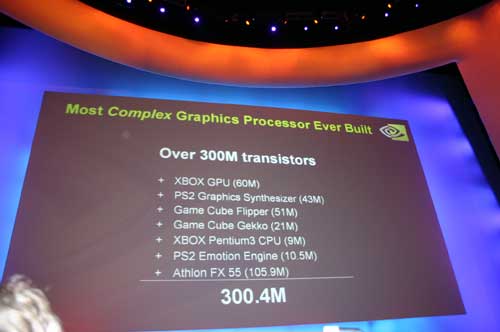 NVIDIA also mentioned that the RSX offers performance stronger than two GeForce 6800 Ultra SLI GPUs and is based on their next-generation GF70 architecture.
The architecture itself is a bit different than what we've seen from previous NVIDIA GPUs: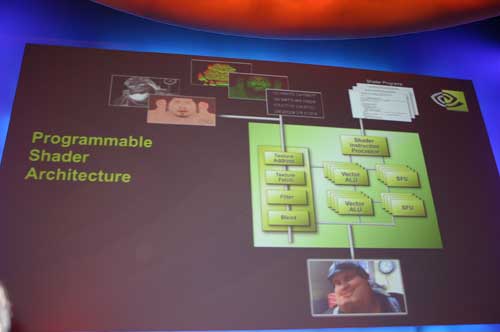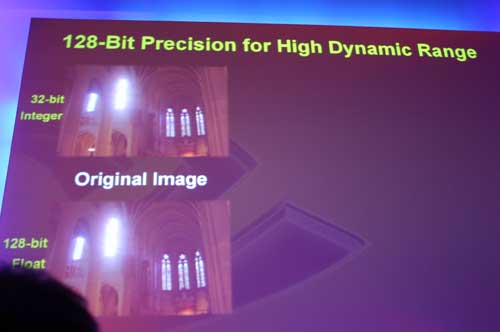 The RSX GPU is connected to the Cell by a 35GB/s link (20GB/s write, 15GB/s read), that's much more bandwidth than any present day CPU-GPU link on the PC side.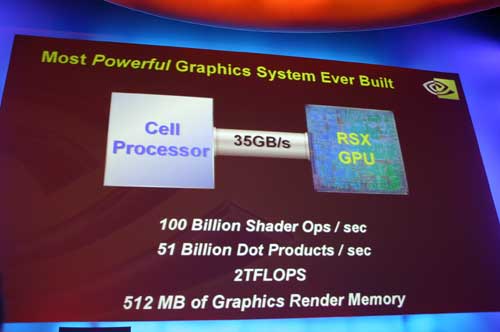 The RSX can render pixels to any part of memory, giving it access to the full 512MB of memory of the PS3. We'd expect the technology used here to be similar to NVIDIA's TurboCache that we've seen on the desktop.