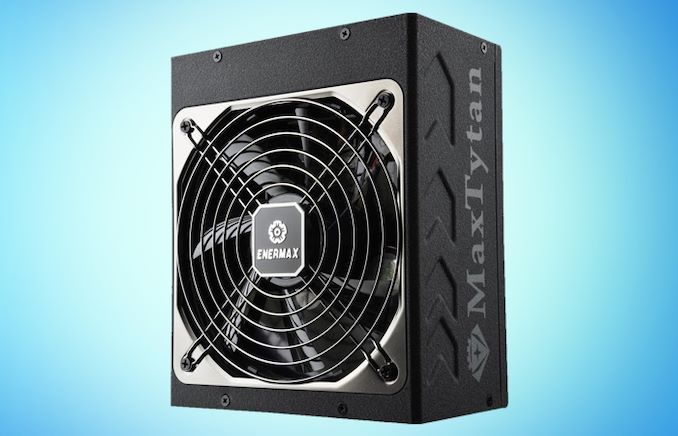 Today, users can take home the Enermax MaxTytan 750-Watt power supply for just $229 at Newegg. Power supplies aren't usually purchased as an impulse buy but this offer was too notable to pass over.
This is one of the best deals we've seen as of late on an 80 Plus Titanium-rated power supply, which have been hard to come by over the last few months.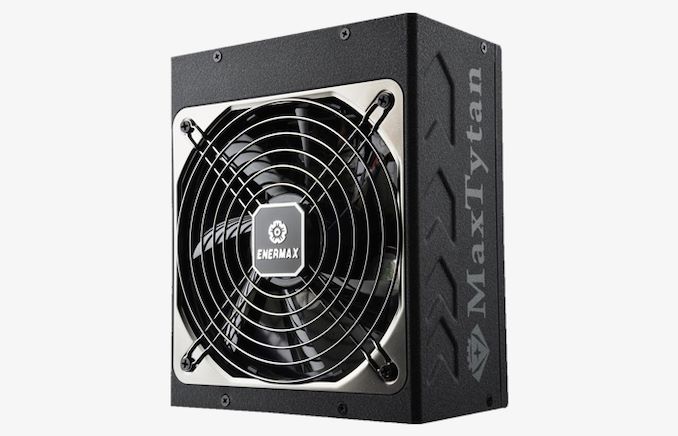 ENERMAX MaxTytan 750W 80+ Titanium PSU: was $289, now $229 at Newegg
Enermax's MaxTytan 750W is a high-efficiency, fully modular power supply, capable of meeting the highest 80 Plus efficiency tier available, 80 Plus Titanium. This means it offers 94% efficiency at a 50% load, and still holds to at least 90% with a 10% load.
Under the hood, the MaxTytan 750W uses a 13.9cm fan with a custom, twister bearing. To encourage silent performance, it can operate under fanless mode until 55% of the system load is reached. A switch allows users to activate dust free rotation mode—also referred to as DFRTM. This setting is designed to reduce internal dust-build up and prolong the life of the power supply.
Meanwhile the PSU's modular cables are wrapped in braided sleeves, with an added layer of PVC insulation inside each sleeve.
Visit the Enermax MaxTytan 750W power supply product page at Newegg for more details and checkout options.