Introduction
AMD is not going to offer a PCI Express based chipset for its Opteron line. They are, instead, relying on third party partners to provide core logic for motherboards.
Stepping back to look at the professional space, it seems quite odd that NVIDIA would have taken so long to provide a PCI Express based Opteron chipset in light of the fact that their flagship Quadro FX 4400 graphics card is PCI Express. This seems like the kind of graphics card that would have made sense to be paired with dual Opterons and an NVIDIA chipset. Until now, anyone who wanted more than a desktop board for PCI Express would have been forced to go with an Intel platform where NVIDIA had previously not been invited.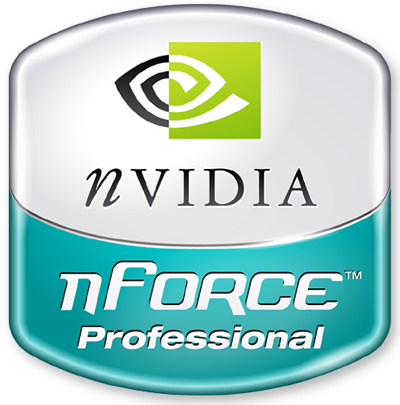 Of course, all that will change very soon, now that NVIDIA has launched their nForce Professional line of core logic chipsets. These single chip core logic solutions for AMD Opteron based servers and workstations will bring the professional level of support that NVIDIA offers with its professional nFroce 3 line to a PCI Express based setup.
A whole host of other features are offered as well, including an implementation of the SATA II spec, which supports the connection of SATA 3Gb/s devices, support for 10 USB 2.0 devices, and much more. Shortly, we will also be able to find both NVIDIA based Intel motherboards as well, but without the advantages of HyperTransport, it will be hard for NVIDIA to offer the kind of advantages the nForce Professional line has.