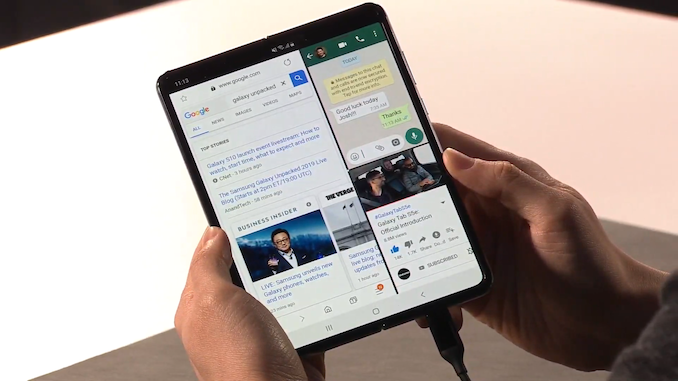 Samsung will start sales of the latest iteration of its highly-anticipated Galaxy Fold smartphone in the US this week. Two colors are set to be available, Cosmos Black and Space Silver, and the device is expected to also make a showing in South Korea around the same time. There is a catch though: the product will be available only in select retail locations initially.
Samsung had to delay the launch of its flagship smartphone from April after journalists who evaluated the unit revealed that that its hinge needed reinforcements, and the top protective layer of the Infinity Flex Display was erroneously mistaken as an optional protective layer, and so had to be remade to make it obvious that it was a part of the handset, not a protective film. All the refinements had been made by late July, so Samsung is now on track to make the phone available this calendar year. In the US and South Korea, the Samsung Galaxy Fold will be available starting on September 27th.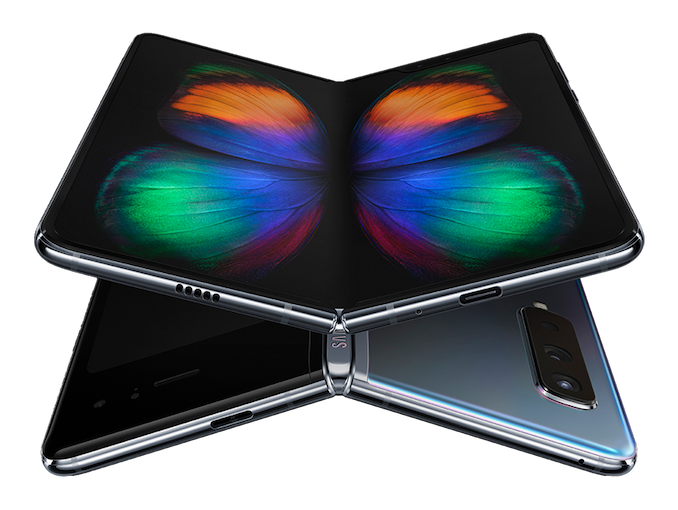 The foldable handset will be available at select AT&T stores, select Best Buy stores, and Samsung Experience Store locations. In its press release covering availability dates, Samsung never mentions its own online stores or large online retailers like Amazon.
It is unclear why Samsung has not specified if it will its Galaxy Fold online initially. Perhaps the company plans to offer the smartphones at retail stores only to ensure that each sale comes with a sales pitch to teach the customer how to operate it, and how not to break it.
The price of the Samsung Galaxy Fold in the USA when bought without a contract is expected to be at around $1980.
Related Reading:
Source: Samsung