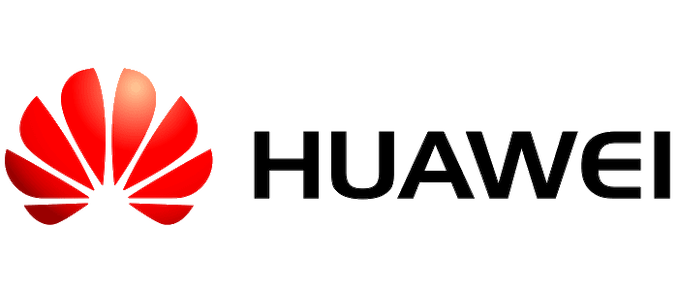 Ever since Huawei was placed on the United States' Entity List – effectively banning them from receiving US technology – the fate of support for their existing products has been in limbo. Would shipping firmware updates, security updates, and new OSes to these products violate the requirements of the list? At the time the ban went into effect, this is a question that no one really had a good answer for, either with suppliers or Huawei itself.
But now we're finally getting some clarity on the issue. On the mobile side of matters, earlier this month Huawei formally announced that its latest two generations of smartphones will get Android Q and other important updates. Meanwhile on the PC side of matters, this week Microsoft and Intel are delivering their own update on the situation. In short (and like the smartphone situation), the two companies will continue providing updates for Huawei's laptops.
In statements given to PCWorld, the two companies confirmed that they will still be able to offer support to customers with Huawei laptops. Intel, for example, will offer UEFI/BIOS firmware updates that will patch potential security risks of its CPUs (e.g., exploits with Zombieload) as well as drivers for its platforms (e.g., GPU drivers, etc.). Meanwhile Microsoft will naturally offer ongoing updates for its Windows operating system.
"We remain committed to providing exceptional customer experiences. Our initial evaluation of the U.S. Department of Commerce's decision on Huawei has indicated we may continue to offer Microsoft software updates to customers with Huawei devices."
Ultimately this resolution takes care of Huawei's existing laptops, including those currently in use and remaining inventory still to be sold. Which is incredibly important, as it ensures these devices receive necessary security updates over their lifetimes and don't become easy targets for malware and other attacks. However it doesn't do anything to address the company's inability to build new computers; once the company exhausts its stockpile of CPUs and other components, Huawei will still effectively be on pause as a PC maker so long as the export ban stands.
Related Reading:
Source: PCWorld