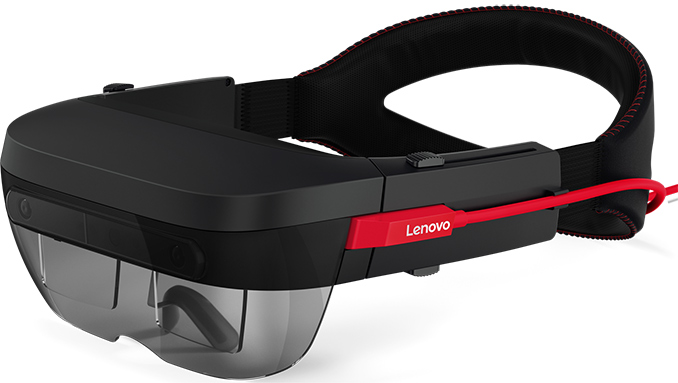 Lenovo has unveiled its new family of AR headsets designed primarily for business applications. Positioned as a potential competitor to Microsoft's headline-grabbing HoloLens, Lenovo's ThinkReality head mounted displays will feature software and hardware developed by Lenovo for workers who can take advantage of AR in various industries.
The first member of the family is the ThinkReality A6 AR headset, which is powered by a combination of Qualcomm's Snapdragon 845 application processor and an Intel Movidius VPU. A two-part solution, the Movidius VPU is on the headset itself, while the more power Snapdragon SoC is located in a separate 'Android compute box'. The HMD offers a 1080p resolution per eye as well as a 40-degree diagonal field of view.

While the initial model comes with an Android-based compute box, Lenovo says that the ThinkReality platform is software and cloud agnostic, so the hardware itself will be able to run other operating systems and programs offering decent flexibility for businesses in a variety of industries.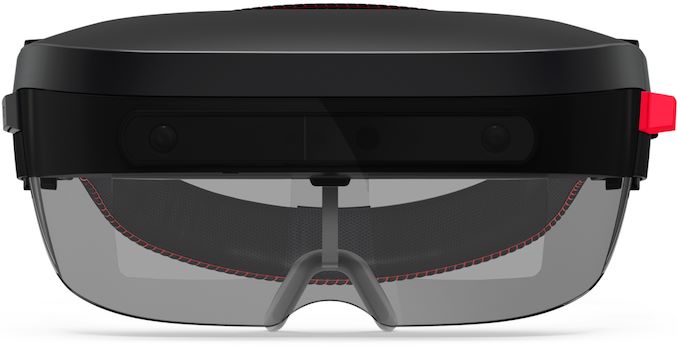 Lenovo's ThinkReality headset will be available later this year directly from Lenovo. The company does not publish MSRP of the device probably because it will be sold primarily via B2B channels.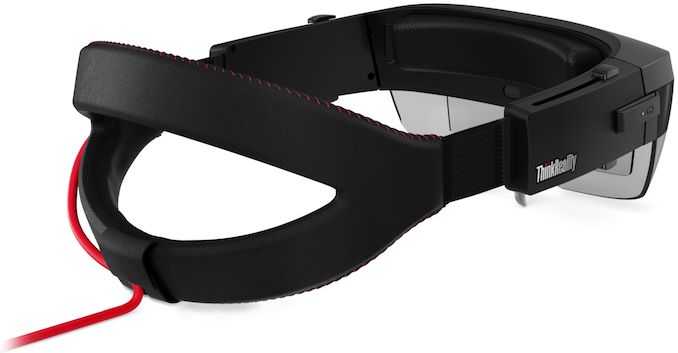 Related Reading:
Source: Lenovo