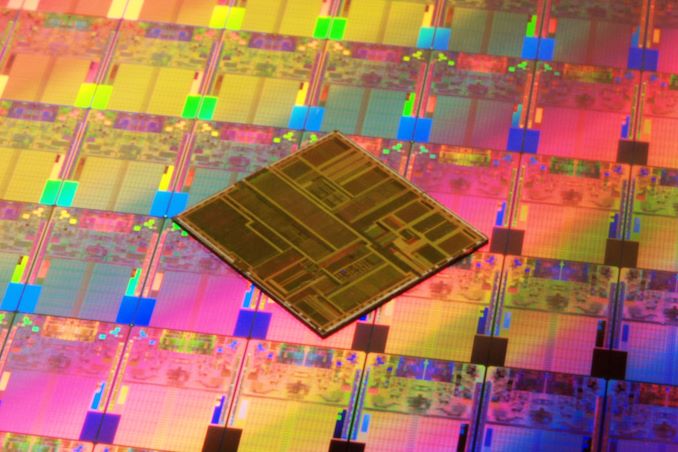 Although Intel invested some additional $1.5 billion to boost its 14 nm fab output last year, it looks like its supply problems are not going to be solved until the second half of this year. The company admitted on Thursday during its earnings conference call that supply challenges will persist throughout the third quarter.
"We have increased capacity to improve our position in the second half, although product mix will continue to be a challenge in the third quarter as our teams align available supply with customer demand," said Robert Swan, CEO of Intel.
Because of record demand for server and high-performance client processors last year, Intel faced difficulties meeting demand for these products in 2018. As a result, the company had to invest $1.5 billion in manufacturing tools to increase output of its CPUs and chipsets made using its 14 nm process technologies in Oregon, Arizona, Ireland, and Israel.
Due to obvious financial reasons, Intel prioritized production of high-profile products like Xeon or Core i7/i9 over manufacturing of lower-end products, such as Atom, Celeron, or Pentium. This practice is expected to continue, so it will be somewhat easier to obtain a high-end part rather than an entry-level processor at least until the end of Q3.
A bit of good news, however, is that Intel started production of its Ice Lake-U CPUs in the first quarter. And, because of its factory network optimization, the company can produce more of such processors than it initially anticipated. Volume production of 10 nm CPUs will reduce pressure on 14 nm capacity and to a degree lower demand for 14 nm mobile products. As a result, the supply situation with Intel's products made using 14 nm process technologies will likely be generally better in the second half of 2019.
Related Reading:
Source: Intel