Introduction
Intel, the largest supplier of desktop computer GPUs on the face of the earth, introduced the next generation of its graphics technology with the new 915G chipset earlier this summer.


GMA 900 logo
The new graphics solution, dubbed the Graphics Media Accelerator 900 (GMA900), promises a vast improvement over Intel's previous Extreme Graphics 2 line. Proclaiming DirectX 9 Pixel Shader 2.0 support, Intel indicates that it fully supports the next generation graphics' features of Microsoft's upcoming Longhorn based operating system.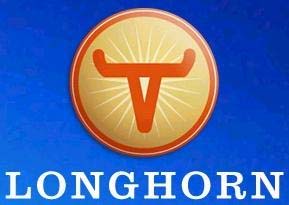 Microsoft's next Windows
Even though Intel graphics aren't generally supported by most games, having a feature-rich, ubiquitous, "worst case" solution to develop for would help push game developers in the direction of using PS2.0 as a base level of compatibility rather than designing a game or graphics engine and then tacking on cool PS2.0 eye candy to the game. Many times, getting new graphics technology into game development houses can be a chicken and egg problem. But the faster the hardware user base is built up, the faster we will start seeing higher quality graphics possible on cheaper, slower systems.
The more improvements Intel makes to its notoriously lacking, widely distributed graphics solution, the happier we will be. Just how well did Intel do this time around with the GMA900? Before we jump into performance numbers and tests, let's take a look at the features and technology behind the latest addition to the integrated graphics market.