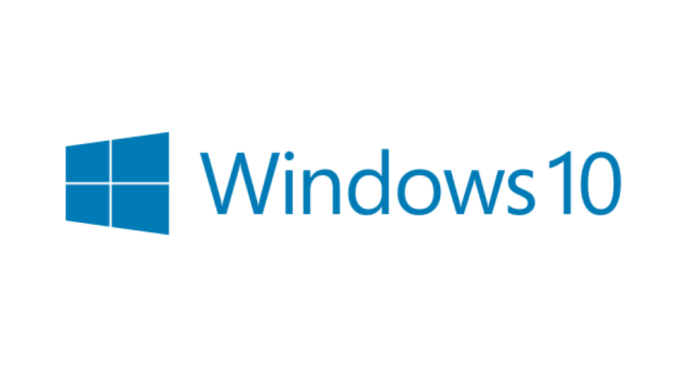 This afternoon at the Microsoft Fall 2018 event, Microsoft announced that the latest Windows 10 Update, version 1809, is now generally available for those that want to download it from the Windows 10 download page.
As with previous rollouts, the update is first available via the download tool for those actively looking to update, but will roll out via Windows Update for all users, starting in this case on October 9th. The previous version 1803 had a pretty quick rollout, and with the less hefty changes in the last couple of Windows 10 releases, it would make sense to see this one also enjoy a quick turnaround.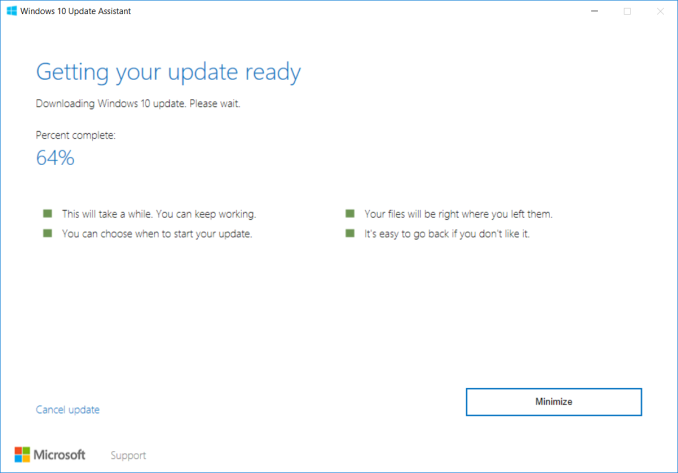 Windows 10 at this point is a mature, stable platform, and although I would argue the twice-yearly updates are a bit too aggressive considering the extensive use in business, it has been nice to see the updates being much smaller in nature, with fewer features which can cause issues and disruptions.
The October 2018 update contains many of the same small tweaks we're used to in past updates, including nice touches like finally being able to control auto-playing media in Edge, additional Group Policies for Edge, and PDF rendering improvements. There's new emoji in an emoji panel which is now available in over 190 locales, compared to just the USA when it first came out, and some other smaller items we'll cover when we go over the release in a future article.
There's also some really nice features that should improve productivity, like a cloud clipboard that will let you save and pin items you often copy and paste, rather than only having the previous copied item in memory. There's an updated screen snipping tool based on the already built-in Win+Shift+S command from Windows 10, but you can customize where the clips go and what you do with them.
Arguably the biggest new feature is the Your Phone App, which can be used to link an Android phone with a PC to get access to your photos and texts quickly and easily. It'll also allow you to send text messages from your PC, without having to utilize Cortana as was required in the past. For Android users, this should be pretty powerful and useful.
We'll be digging into all the changes here for a future piece.
Source: Microsoft