The mysterious power connector still puzzles us, and in fact it seems to be puzzling most add-in card partners as well. We are still working on finding out exactly what plugs into this port and what sort of voltage/current it will deliver and where it will get it from. Until then, here's some gratuitous photography: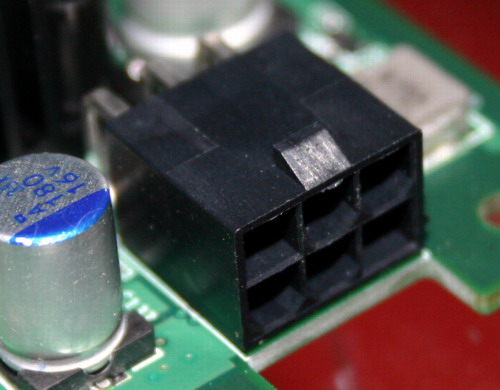 And finally, some of you have asked about the connector at the top of NV45. We're not certain about its role either, but we have some meetings scheduled for today that may help clear that up.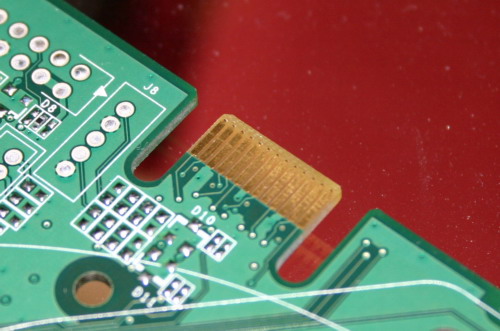 Another change we noticed was this heatsink over some of the power circuitry on NV45: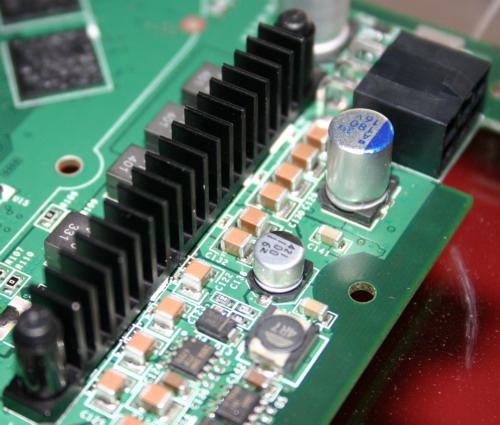 Keep checking back, there's much more information coming, including a very interesting rumor we're following up on involving VIA and their AGP/PCI lock...