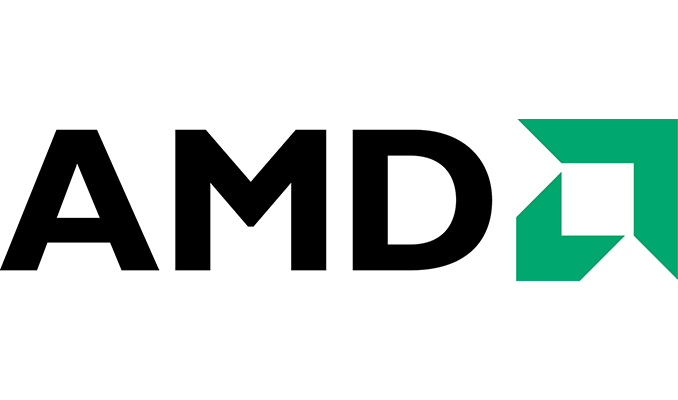 In a press release sent out this afternoon, AMD has announced a shuffle in leadership for the company's client computing business unit, the core of AMD's business and heart of their recent resurgence. Jim Anderson, who has been serving as the Senior Vice President and General Manager of AMD's Computing and Graphics business group, is departing from the company. In his place, Saeid Moshkelani is being promoted to the position of Senior Vice President and General Manager of what AMD is dubbing the Client Compute Group.
Jim Anderson had been serving as the GM of the Compute and Graphics group for the past 3 years. In his position, he reported directly to Dr. CEO Lisa Su and was responsible for the entirety of AMD's client computing business, overseeing engineering, sales, and the general strategy of the group. AMD originally brought Anderson on board to turn around their client computing group in its darkest hour towards the tail-end of the Bulldozer generation, and in that respect, Anderson has been extremely successful, as Ryzen CPU sales have been very strong for AMD.
After that success, however, Anderson has decided that he wants to leave to "pursue other opportunities", according to AMD. And just looking at AMD's hierarchy, as he was already SVP and GM of the group, there's little room left inside of AMD for advancement. So for someone whose next step would be CEO, the best options are to either bide his time until the CEO spot becomes available (unlikely), or leave the nest and become a CEO at another company. In this case Anderson has opted for the latter, departing AMD and heading over to Lattice Semiconductor to be their new CEO.
Replacing Jim Anderson will be an AMD insider, Saeid Moshkelani. Moshkelani is an engineering track executive whom prior to joining AMD in 2012, worked as an engineer and later in various engineering management roles at other companies. Since joining AMD, he has been serving as the GM of the Semi-Custom business unit. Curiously, his LinkedIn profile lists him as being promoted to a Corporate Vice President and General Manager of AMD's "Client compute Business Unit" in May. However AMD had never publicly announced that promotion, and it's not clear to me whether this is retroactive, or something different from his new role.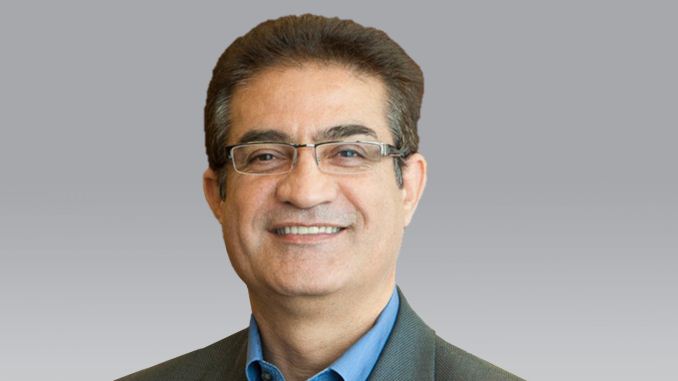 At any rate, Moshkelani is now a Senior Vice President and the GM in charge of what AMD is calling their "Client Compute Group". In practice his duties appear to be identical to Anderson's, in that he's overseeing every aspect of AMD's client computing products. And like Anderson, he will now report directly to Lisa Su.
Overall, this executive shuffle is the latest high-profile departure for AMD. Anderson's approximate counterpart on the GPU side of matters, Raja Koduri, left for Intel back at the end of 2017. So in the last year we've now seen the entire leadership of AMD's client product groups replaced. And while the nature of these changes is rarely transparent – whether it's someone leaving on their own volition or if AMD is cleaning house – what's clear is that this is increasingly a very different AMD from what it was a short few years ago, with new product architectures and now new executives overseeing them.
Source: AMD