The Cards
Both the Radeon X800 Pro and the Radeon X800 XT Platinum Edition reference cards we received looked exactly the same.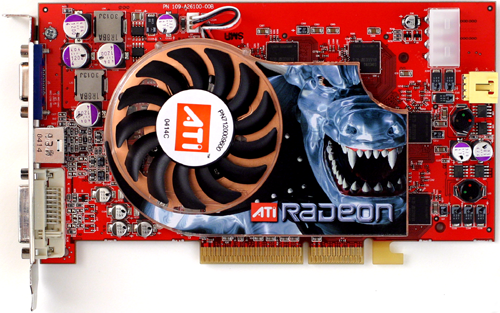 It's very nice to see that this single slot card is equipped with only one molex connector (and in fact require less power than the 9800XT).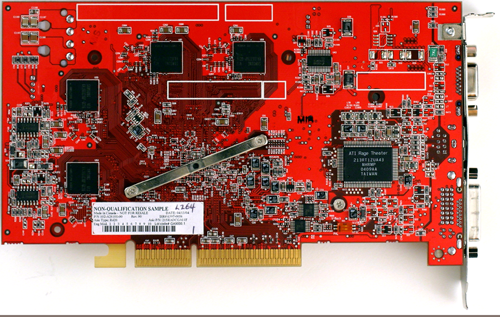 The only difference we could spot between the Pro and XT parts was the type of RAM used on each. The X800 Pro used 2ns ram which is capable of achieving 1GHz DDR rates of speed (but is clocked at 900MHz in the X800 Pro)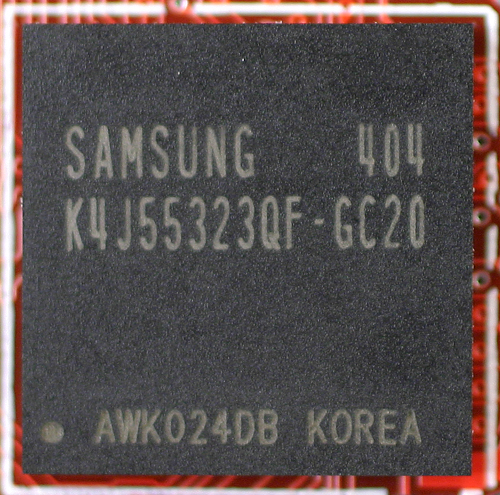 The X800 XT Platinum Edition makes use of 1.6ns RAM capable of over 1.2GHz DDR speeds.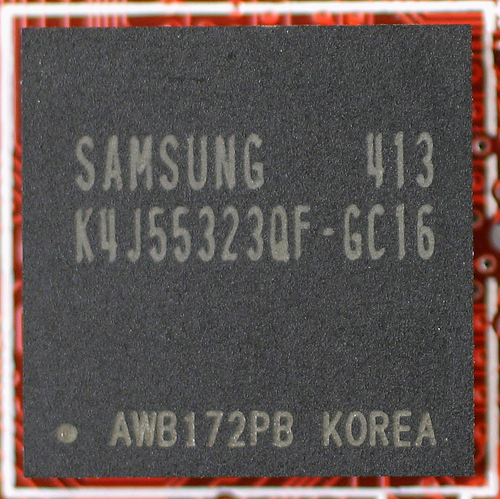 Each board had 256MB of RAM strapped on board, and though they have slightly different cooling solutions, we were at a loss to locate the difference.
And what is the cost of one of these cards? The Radeon X800 Pro costs $399, and the Radeon X800 XT Platinum Edition will run the standard top of the line price of $499.