Introduction
There has been a lot of buzz over NVIDIA's latest offering in the GeForce 6800's NV40 GPU. To be assured, NV40 offers performance that is hands and feet above that of NV3x, but what we want to know is why.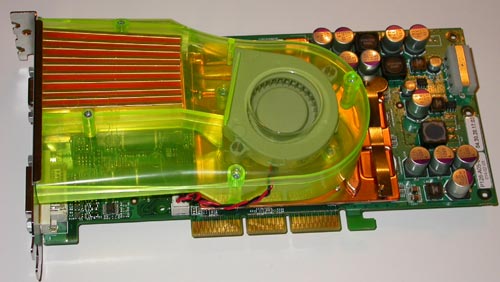 Yes, NV3x is a different architecture, but just how different is it from its bigger brother? What are the reasons we didn't see the performance we would have liked from NV3x? How exactly did NV40 manage to improve on NV3x's architecture to allow the 6800 to strech its legs so far?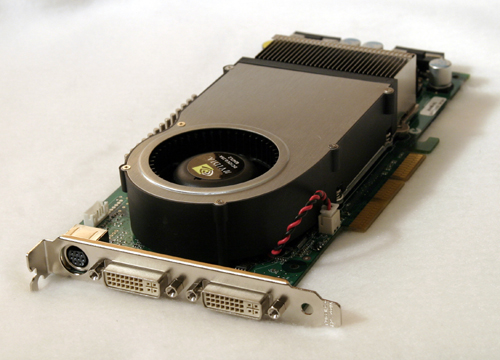 These are the questions we want to answer, and we will take a look at the details of the architectures as a whole, and some individual elements of their pipelines in order to try and understand just what went wrong to spark NVIDIA's darkest 12 months.