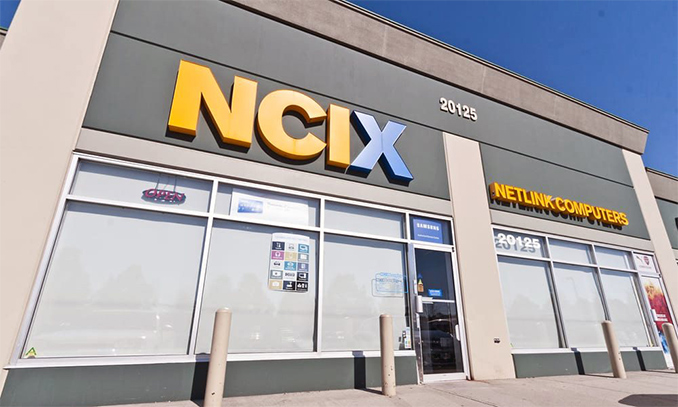 NCIX filed for bankruptcy last Friday after closing down its last walk-in retail store. The exact reasons why the company had run out of money are not disclosed officially, but chatter indicates that NCIX spent too much on retail stores and too little on improving the efficiency of its online business.
NCIX (or Netlink Computer Inc.) was founded in 1996 by Steve Wu in Burnaby, British Columbia. Initially, NCIX was a walk-in retail outlet, but in 1997 the company began to sell products online, attracting customers both from Canada and the US. Over the years, NCIX established multiple walk-in stores in Canada and expanded its online business in North America to a point when it had to build a distribution center in California to serve its customers from the US. faster and cheaper. For years, the company has competed both against traditional retailers as well as against online rivals like Amazon and Newegg. NCIX survived multiple PC retailers in Canada, which encouraged it to focus on "real" stores. So instead of investing in online sales assets (such as warehouses, distribution centers, and delivery methods), the company invested heavily in large walk-in retail outlets in the recent years, its former employees say. In total, the company used to have about a dozen of retail locations in Canada, all of which were expensive to run.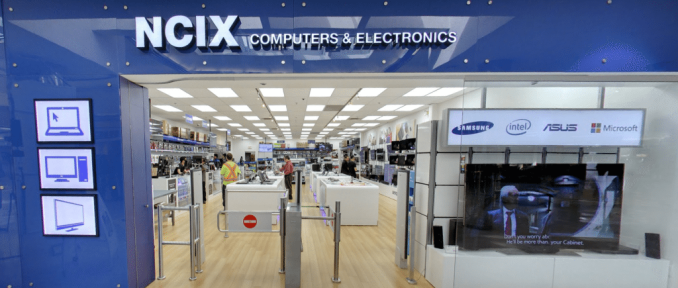 Since NCIX remains a privately-owned entity, it does not show its financial results to the public, so it is unclear how much money it earned and how much money it lost in the recent years. What is known is that NCIX has been shutting down its walk-in outlets since July and then in September it announced a restructuring plan under which it would focus on online sales. On November 30, the firm closed down its last retail store and on December 1 it filed for bankruptcy with the Supreme Court of British Columbia, under File Number 170816. The website of the Supreme Court does not offer any details about the insolvency but reveals that Bowra Group will manage the procedure.
At press time, NCIX's website was up, but it is hard to recommend to make purchases from a retailer that is in the midst of insolvency. At present, it is unknown what is going to happen to the online store and to the brand.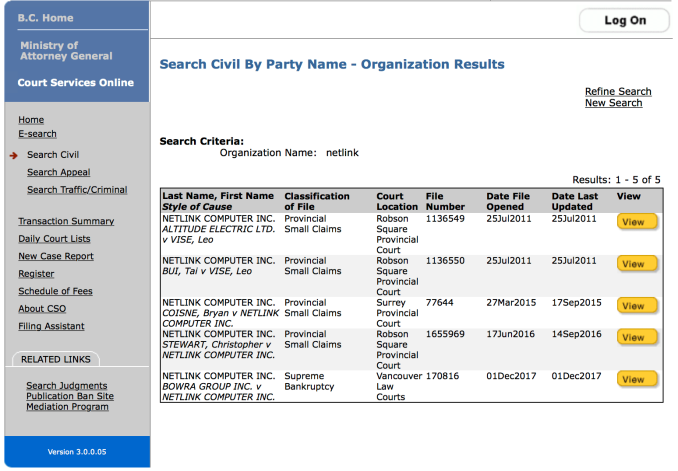 Sources: NCIX, CSO, LinusTechTips.