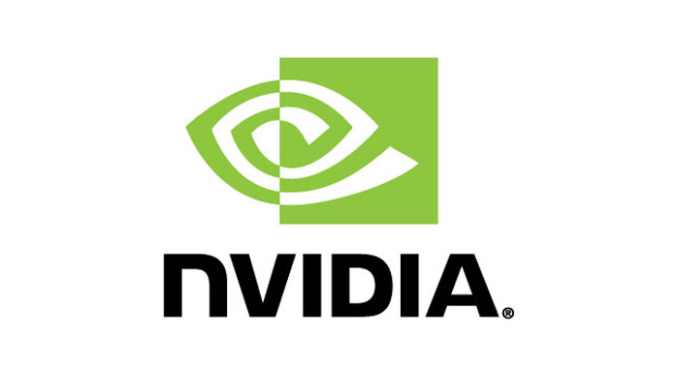 Ahead of tomorrow's launch of Middle-earth: Shadow of War, today NVIDIA has released driver version 387.92, featuring support for four Game Ready titles: Middle-earth: Shadow of War, The Evil Within 2, Forza Motorsport 7, and ARKTIKA.1 (VR). This release also introduces the new 387 driver branch, bringing along feature updates such as Fast Sync under SLI and OpenGL 4.6. Several bugs were also addressed, making 387.92 a rather extensive update.
For Shadow of War, the driver brings Ansel and SLI support. As a reminder, until October 16th select GTX 1080 and 1080 Ti cards will come with a copy of the game as a bundle.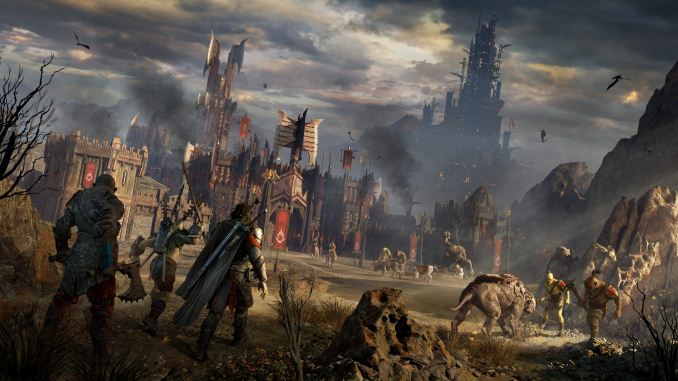 As far as the new features go, 387.92 adds Fast Sync support for SLI, with some caveats. Introduced with Pascal in 2016, Fast Sync is a v-sync mode roughly analogous to triple buffering, aimed at mitigating the high latency of traditional v-sync. For 387.92, Fast Sync under SLI is only available for bridged Maxwell GPU configurations at resolutions less than 4K, and bridged Pascal and later GPU configurations at any resolution.
The 387 branch also sees NVIDIA GameStream support for HDR under Windows 10. However, NVIDIA does note a relevant open issue: on notebooks using hybrid graphics, where the discrete GPU drives the primary display, there is graphical corruption before a streaming game goes into full-screen.
In addition, the 387 branch brings OpenGL 4.6 support, as well as DirectX Intermediate Language (DXIL) support for Kepler and later GPUs, which includes full support for DX12 Shader Model 6.0. NVIDIA has also implemented improvement in full-screen Vulkan applications for 32-bit Windows swapchains.
For bug fixes in 387.92, NVIDIA has resolved the following issues:
Low GPU usage for SLI configurations on X299 platforms, resulting in poor performance
With Fast Sync enabled, moving the cursor causes twitching in full-screen YouTube videos
Share FPS overlay appears in Discord
HTC Vive VR view jumps at random times
Custom resolutions in NVIDIA Control Panel are not preserved after updating driver
For ASUS 4K displays, "Use NVIDIA Color Setting" in NVIDIA Control Panel is not saved after updating or rolling back driver
Lines flash across the screen while booting into Windows
Wrapping things up, NVIDIA has also added or updated the following SLI profiles:
Earthfall
Lawbreakers
Middle-earth: Shadow of War
Nex Machina
ReCore
RiME
Snake Pass
Tekken 7
The Evil Within 2
We Happy Few
The updated drivers are available through the GeForce Experience Drivers tab or online at the NVIDIA driver download page. More information on this update and further issues can be found in the 387.92 release notes.
Source: NVIDIA