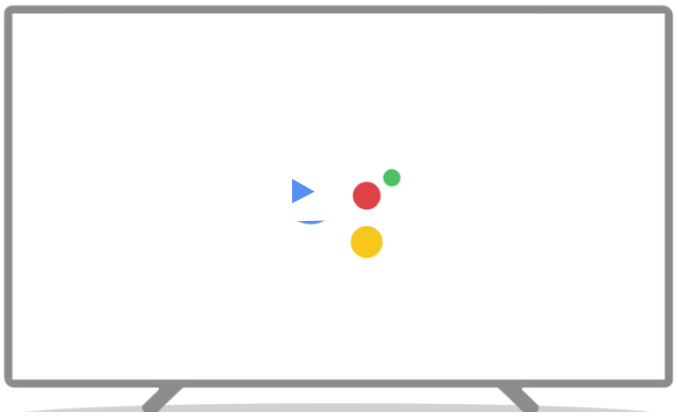 Google has finally started to roll out its Google Assistant to its Android TV platform, where it is going to compete against Amazon's Alexa and Apple's Siri on respective platforms. The Google Assistant will first be available on NVIDIA's SHIELD TV console, next on Sony's Bravia TVs and then on other hardware running Android TV.
Google launched its Assistant for smartphones about a year ago and since then expanded its reach to hundreds of millions of smartphones as well as its Google Home smart appliance. In both cases, Google tried to tailor the Assistant experienace for usage model of the appropriate devices: smartphones have relatively screens, whereas Home only has a speaker and a microphone (it can use TV as a display, but this is not a media streamer). The company has been promoting the planned launch of Assistant support for Android TV devices alongside NVIDIA for almost a year now – ever since the refreshed 2017 edition console was announced all the way back at CES – and now the company is beginning to roll out that software.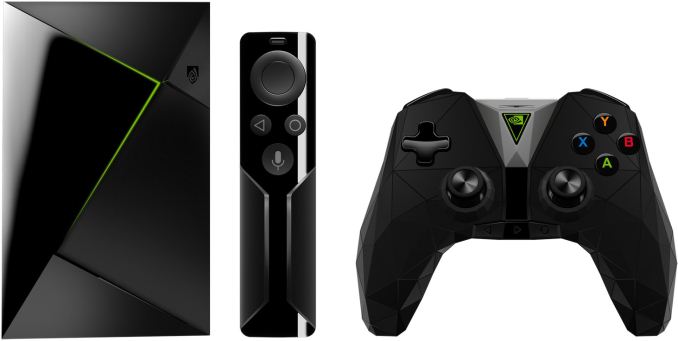 When it comes to NVIDIA's SHIELD TV, the Google Assistant will be able to control media playback by browsing movies and TV shows as well as present additional information relevant to the context (if asked). In addition, the Google Assistant on Android TV can display Google Calendar to let owners view their appointments and upcoming events at a glance, or Google Photos to watch them on a big screen. NVIDIA does not say whether the Google Assistant on the SHIELD TV actually recognizes voices of different people (like the Google Home) or only accesses calendar or photos of only one account. Likewise, the Google Assistant on Android TV can be used for shopping, but again, it is not clear using whose credit card.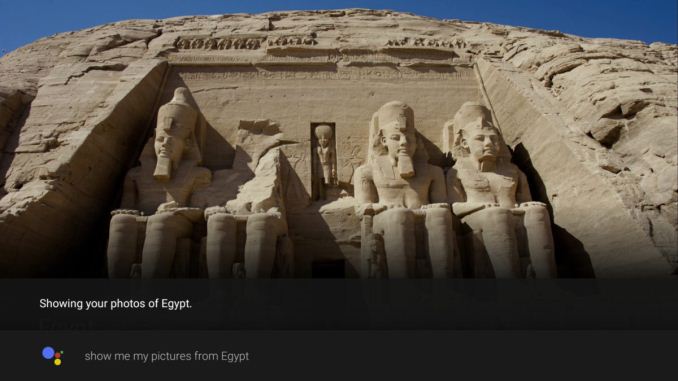 The next important thing about the NVIDIA SHIELD TV is that it can be used to control various smart home devices when paired with the SmartThings Link USB appliance using Zigbee and Z-Wave communication protocols. With the arrival of the Google Assistant, compatible smart home devices (such as Nest) can now be controlled using voice (after the device will become available, of course). So, when you are watching a movie, you can tell the remote of the SHIELD TV to dim the lights or make it warmer in the room.
Meanwhile, NVIDIA says that it will start selling the SmartThings Link shortly at a promotional price of $14.99 (down from $39.99) for a limited amount of time. On a related note, however, NVIDIA still has not announced anything further on their companion "Spot" device; so the range of the SHIELD TV as an Assistant host is limited to wherever a SHIELD remote is available.
Finally, to mark arrival of the Google Assistant to the SHIELD TV, new and existing SHIELD TV owners will receive three months of YouTube Red for free ($9.99 per month).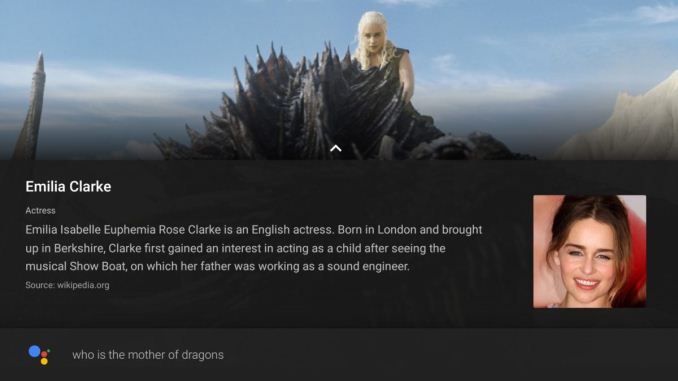 Related Reading:
Source: https://blogs.nvidia.com/blog/2017/09/28/shield-tv-google-assistant/