Final Words
The P10 and P10 Plus are fast. At least they are when using LPDDR4 RAM and UFS 2.0 NAND like both of our review units. It would have been nice to receive a unit with a different memory type (assuming Huawei is actually shipping units with slower hardware) to explore the performance impact, but that's outside our control.
In both objective and subjective testing, the P10s produced mostly positive results. Apps launch and run quickly, Huawei's EMUI remains fluid and responsive, and switching between apps is a breeze. The only area where the P10s showed some inconsistency was when running the browser JavaScript tests, where they were slower than the older P9 in 2 of the 3 tests. The differences were not huge, however, and I do not see this being an issue. In all of our other testing, notably PCMark, the P10s were as fast as the Mate 9 and a little faster than the P9.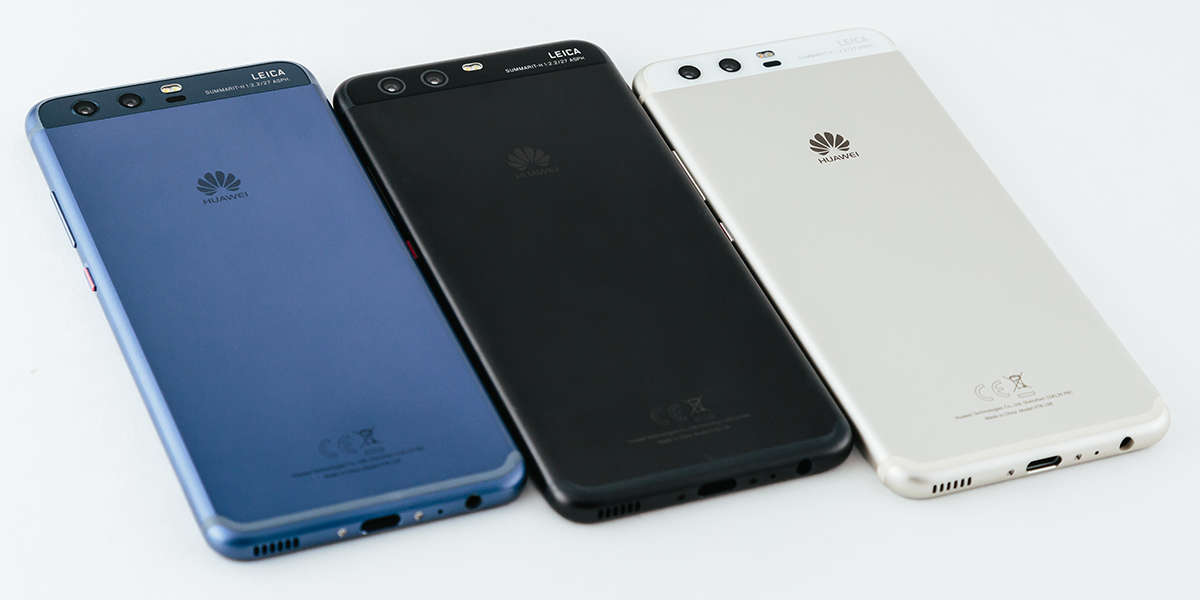 The P10s' bigger GPU gives peak performance a huge boost relative to the P9 and makes it competitive at least with the Adreno 530 in Snapdragon 820. Unfortunately, the GPU's power efficiency is poor, which is exacerbated by its absurd 1037MHz peak operating point that serves no purpose other than to boost benchmark scores. The good news is that the P10 supports all of the latest 3D graphics APIs and its sustained performance is on par with other flagships with 1080p displays and Snapdragon 820 SoCs.
The P10 Plus' higher-resolution 1440p display forces the GPU and memory to work harder and reduces performance for games that render at the panel's native resolution. The additional pixels will be useful if you plan to use the P10 Plus with Huawei's VR headset, but its IPS panel is not Google Daydream compatible, and the extra pixels are not otherwise necessary for a 5.5-inch IPS display.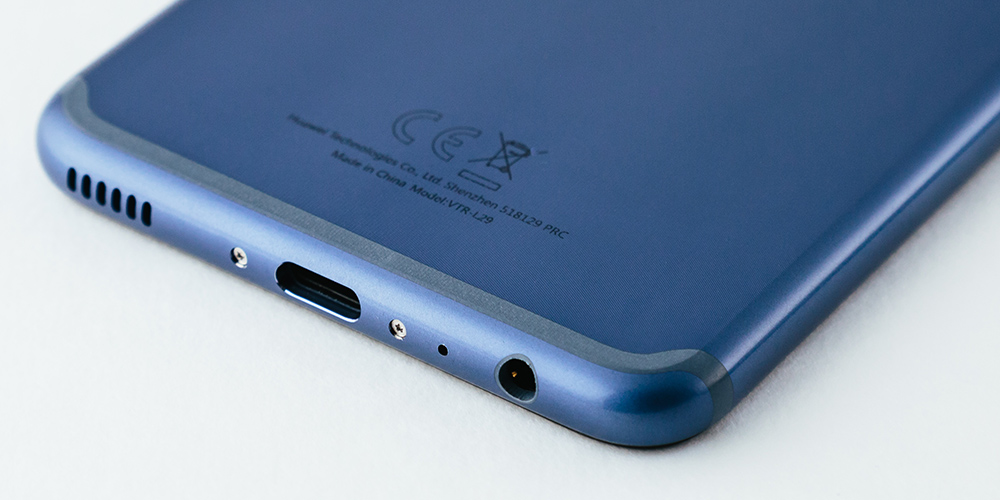 The P10's larger battery and lower power consumption generally improve battery life relative to the P9. Under light to casual use scenarios, the P10 should make it through a full work day, although, heavier workloads that light up the big CPU cores (and especially the GPU) will drain the battery noticeably faster, forcing you to reach for the wall socket to top off. It's a similar story for the P10 Plus despite its larger battery. Our review sample consistently fell behind the smaller P10 in our battery tests and during real-world use. Its larger, higher-resolution display is partially to blame, but it appears the Kirin 960 SoC in our particular P10 Plus is a lower-binned part, because it consistently drew more power than the SoC in the P10.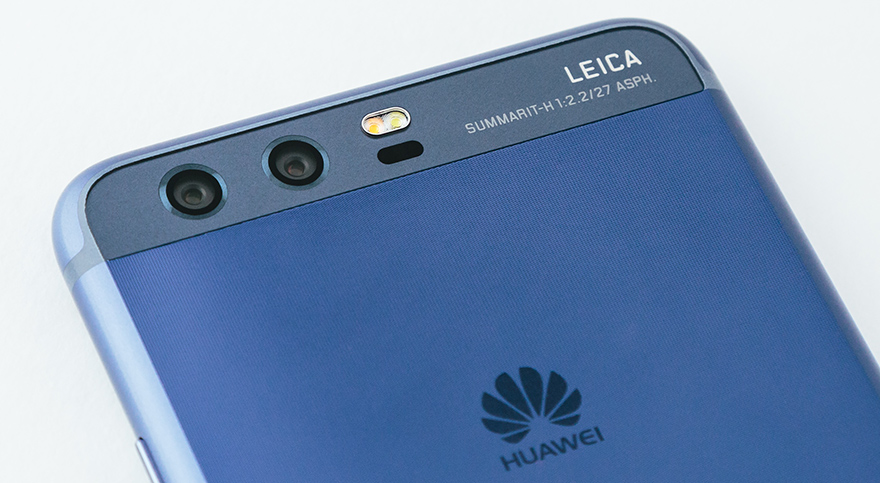 In terms of performance and battery life, the smaller P10 is the better choice unless VR is an important use case for you. The uncertainty surrounding memory components casts a gray cloud over the P10 and P10 Plus, however. With the right components, they perform very well. Opening and installing apps may be a little slower if you get one that uses eMMC NAND, but most people probably will not notice. The reduction in memory bandwidth from using LPDDR3 RAM could be significant for serious gamers and VR applications. And because eMMC NAND and LPDDR3 RAM consume more power than the newer parts, there will be some small reduction in battery life too. So while there is some risk that the P10 or P10 Plus you buy will not perform as well or last as long as our test units, most people should still be satisfied with the overall experience.