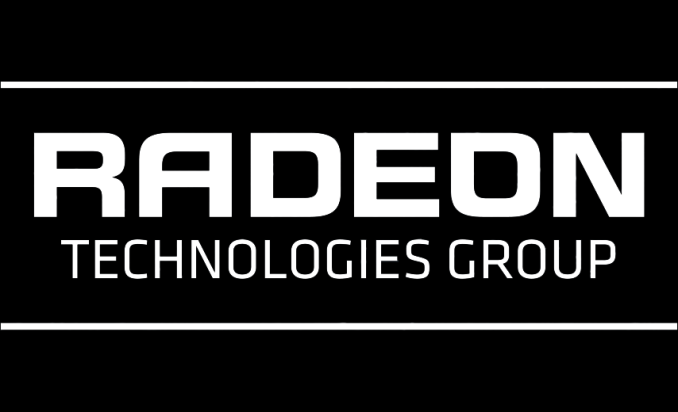 Continuing their momentum in update frequency, we have another driver release form AMD. This latest update is a minor "point update" for the month, and it includes only two fixes and game support. However, that game is the highly anticipated Mass Effect: Andromeda.
In our short list of fixes today, we have a fix for texture corruption from The Division seen while running DX12, and an oddly specific fix for texture flickering and black screens found in For Honor when performing task switching in 4-way CrossFire system configurations. AMD's last driver update was only Monday of last week, so I expect more of that lengthy "Known Issues" list to move its way up in due time.
Likely more important for many, support for Mass Effect: Andromeda comes bundled in with this update as well. AMD is claiming performance gains of up to 12% on a Radeon RX 480 with an i7-6700K and 8GB of DDR4-2666 when compared with Radeon Software Crimson ReLive edition 17.3.1 (the footnote claims that rise is from 53.7 to 60.1 FPS). Meanwhile in addition to officially supporting Mass Effect, and likely contributing to any performance gains, AMD has added an Optimized Tessellation Profile for the game.
As always, those interested in reading more or installing the updated hotfix drivers for AMD's desktop, mobile, and integrated GPUs can find them either under the driver update section in Radeon Settings or on AMDs Radeon Software Crimson ReLive Edition download page.
Source: AMD