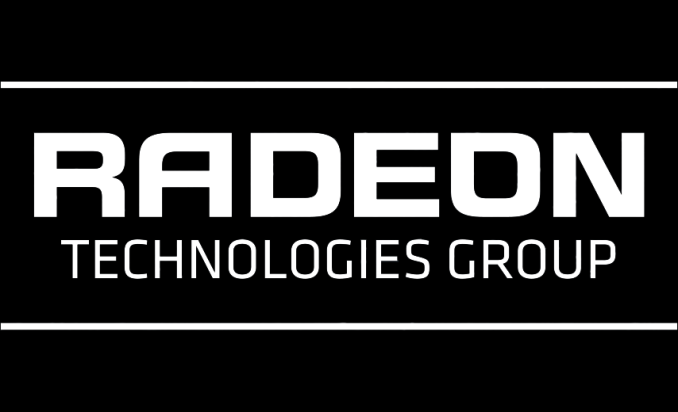 Despite the arrival of Valentine's day, gamers are still gonna game, and AMD is in to prepare us for this week's game releases. The new update for Radeon Software Crimson ReLive Edition 17.2.1 comes with display driver version 16.60.2011 (Windows Driver Store Version 21.19.519.0), and brings with it a collection of fixes and optomizations.
In this update AMD has rolled out several bug fixes. Starting things off, we first have a fix for For Honor where users were experiencing an application crash when switching to full screen or menus from gameplay on Multi GPU setups. Also fixed is an issue with Radeon GCN products where DXVA H.264 encoded video could experience corruption when seeking through content. Speaking of GCN, Radeon HD 7900 series products have a fix in for shadow corruption in Civilization VI. And Counterstrike: Global Offensive had incorrect default slider values with Radeon Chill Enabled.
Meanwhile Radeon ReLive recording has a few fixes. GPU information was missing from the system information overlay on ReLive captured videos, but has now been found, and ReLive recording in full screen with Windows Media Player of Power DVD should no longer experience flickering. Also, DayZ had a chance of crashing when Radeon ReLive Instant Replay/Recording was active. Lastly, we had memory clocks on R9 380 products locked at low states fixed and a fix for GRID Autosport users experiencing an application hang when advanced lighting was enabled.
Finally, this update brings official support for For Honor, the latest Valentine's day blockbuster. AMD claims that, compared to ReLive edition 17.1.2 we'll see up to a 4% performance improvement with this driver update. Sniper Elite 4 is the other Valentine's day blockbuster (I guess kids these days would rather have epic warfare than romantic courtship these days). AMD also notes an up to 5% performance increase vs ReLive 17.1.2. Both games will be receiving Multi-GPU profiles for DirectX 11 as well.
As always, those interested in reading more or installing the updated hotfix drivers for AMD's desktop, mobile, and integrated GPUs can find them either under the driver update section in Radeon Settings or on AMDs Radeon Software Crimson ReLive Edition download page.
Source: AMD