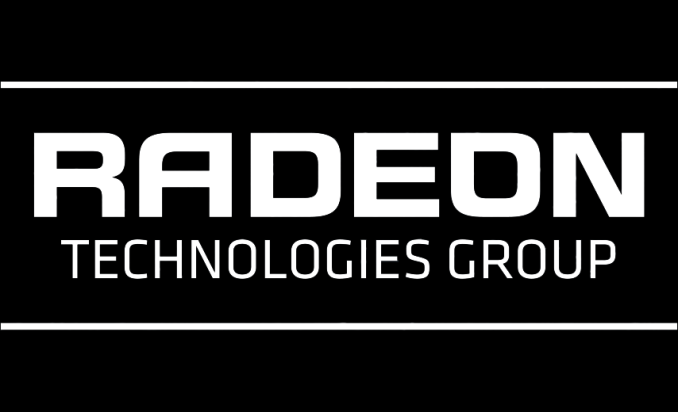 Watch Dogs 2 is being released this week, and with that we receiving a new driver update from AMD bundled in with a couple of fixes. As a result, the Radeon Software Crimson Edition 16.11.5 with Display Driver Version 16.40.3211.1101 is a minor update, but continues AMD's 2016 strategy of releasing drivers in accordance with game release schedules.
We only have two fixes this time around. When playing games with CrossFire enabled, both The Division and Battlefield 1 were experiencing flickering during gameplay. AMD also only lists two new known issues in the release notes for this update: while a DirectX 11 Crossfire profile has been added for Dishonored 2, CrossFire is currently disabled for Windows 7 systems, a reason for this is not given. Also, Watch Dogs 2 may experience flickering or a game crash when using CrossFire with Dual Radeon RX 480's. All other known issues listed are copied and pasted from the previous driver update.
Lastly, we are receiving support for this week's PC release of Ubisoft's Watch Dogs 2. Sequel to the semi-controversial Watch Dogs from two years ago, time will tell if the follow-up fares any better.
As always, those interested in reading more or installing the updated hotfix drivers for AMD's desktop, mobile, and integrated GPUs can find them either under the driver update section in Radeon Settings or on AMDs Radeon Software Crimson Edition download page.
Source: AMD