Soltek Qbic EQ2000
Although there are a number of SFF solutions out there that can offer designs that look similar to Shuttle's, only one is really able to offer something that's unique and stylish enough to actually be considered to be better than Shuttle's. Soltek's Qbic follows the same basic cube approach however the front panel is a reflective, meaning the front of your computer is a mirror. The design is quite stylish, but obviously that is dependent upon your individual tastes in the end:

Soltek manages to outclass Shuttle in the number of front panel ports with their Qbic as you can see from the shot below:

We count two optical audio ports (input and output), the usual two 1/8" jacks and two USB 2.0 ports, but Soltek goes above and beyond the competition with a total of three front-mounted Firewire ports.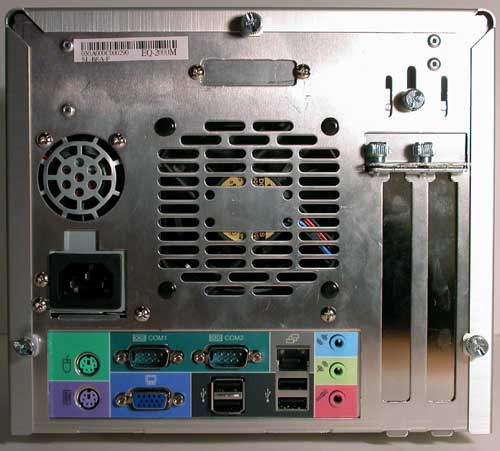 The rear of the Qbic has a very flexible 4 USB 2.0 ports, and a cutout for a parallel port at the top of the box although no port ships with the system.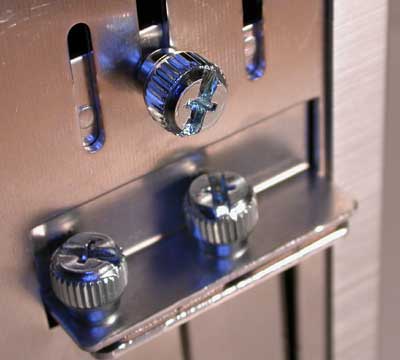 What's most unique about the rear of the Qbic is that the expansion slot retention bracket is held in place by thumbscrews, meaning that installing a video card or any other expansion card is done completely toolless.