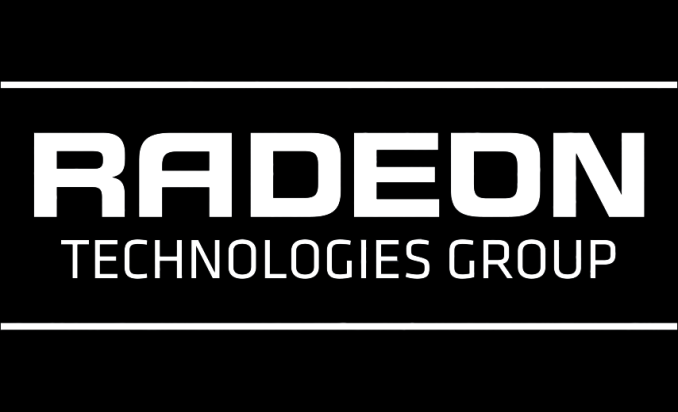 We are now wading through the blockbuster season for the PC gaming industry. Consequently, the list of fixes is on the shorter side this time around, but AMD is adding official support for five titles coming out over the near future, with two games bundling in updated CrossFire profiles as well. (ed: So would this mean that Civ VI minus Battlefield 1 = 5 games?)
For bug fixes, after updating Radeon Software Crimson Edition 16.10.2 to driver version 16.40.2911, the driver no longer maintains elevated fan speed on select Radeon RX 400 cards after an application has been closed. Eyefinity group settings were not retained after driver upgrade when using CrossFire, this issue is now resolved. Next, Gears of War 4 will no longer hang when using high resolution and quality settings in some maps, and DX12 should now have less problems launching on some older CPUs that do not support the popcnt instruction.
On the newly supported games list this week we start with Battlefield 1, coming out this week with a new AMD CrossFire Profile update. There is also support for Sid Meier's Civilization VI which will be released this week with a new CrossFire profile as well. Titanfall 2 made the roster though we won't be seeing that game's release until next Friday the 28th. We also have some new VR experiences joining the party with the classic series Serious Sam and lastly, the incoming Eagle Flight VR.
As always, those interested in reading more or installing the updated hotfix drivers for AMD's desktop, mobile, and integrated GPUs can find them either under the driver update section in Radeon Settings or on AMDs Radeon Software Crimson Edition download page.
Source: AMD