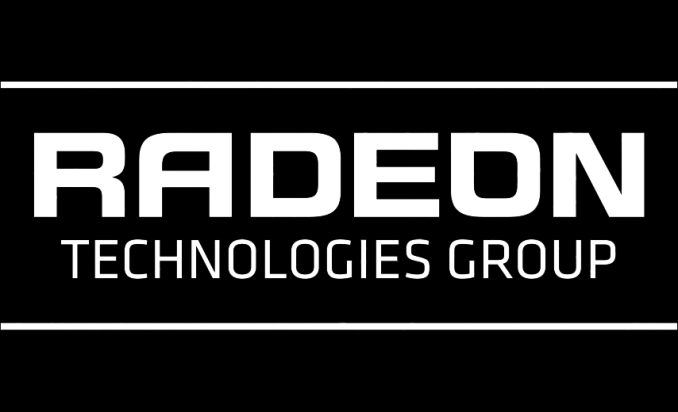 As the new games continue to roll in I'm sure the driver developers are hard at work keeping up with all the big release. With AMD Radeon Software Crimson Edition 16.10.1 bringing us driver version 16.40.2715 we have a solid handful of CrossFire fixes with a few others following along, and support for two more titles being released across the next week.
Starting us off we have some game related fixes all centered around CrossFire. Both Battlefield 1 and Overwatch received fixes for issues with flickering graphics that were seen while running the game with CrossFire enabled, and Paragon shared in the flickering issue when FreeSync was used in conjunction with CrossFire. Deus Ex: Mankind also has received a fix for issues with stuttering while using CrossFire. Moving away from Crossfire we have a fix for random or sudden FPS drops while playing The Crew, and the Pixel Format option is no longer missing for some Radeon RX 400 series products in Radeon Setting.
Shifting gears (or should I say cogs) to the motivator for this release we have preparations for the release of two games in the next week. The open world action game Mafia III will arrive on Friday October 7th. Meanwhile next Tuesday the 11th we'll see the release of Gears of War 4 (ed: I guess ten years isn't long enough to remove a locust infestation). Alongside the game optimizations we are also given a CrossFire profile for Shadow Warrior 2.
As always, those interested in reading more or installing the updated hotfix drivers for AMD's desktop, mobile, and integrated GPUs can find them either under the driver update section in Radeon Settings or on AMDs Radeon Software Crimson Edition download page.
Source: AMD