This article first appeared on the AnandTech Newsletter. Click Here to Sign Up.
The Technology Showcase at the Intel Developer Forum is always a very interesting place to learn about next-generation technologies, especially since Intel has loosened their grip on what exhibitors can and can't show on the floor. While it used to be the case that you wouldn't see any unreleased Intel products on the exhibition floor, today we were able to see everything from Centrino notebooks to 800MHz FSB Pentium 4 processors running on 865 and 875 platforms.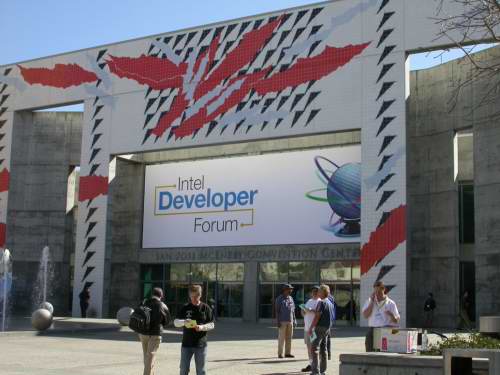 But in the usual IDF fashion, we'll provide coverage from a company that you almost always see around this time of the year - AMD.