Conclusion
In this review we had a look at perhaps the only consumer CPU thermoelectric-based cooler that has been released after 2010. While Phononic has extensive knowledge and experience on various cooling and refrigeration topics, this is their first retail product aimed at household consumers. The use of a TEC to support the performance of a typical air cooler is not a new concept but Phononic has managed to offer an electronically controlled product that is both simple and safe to use right out of the box.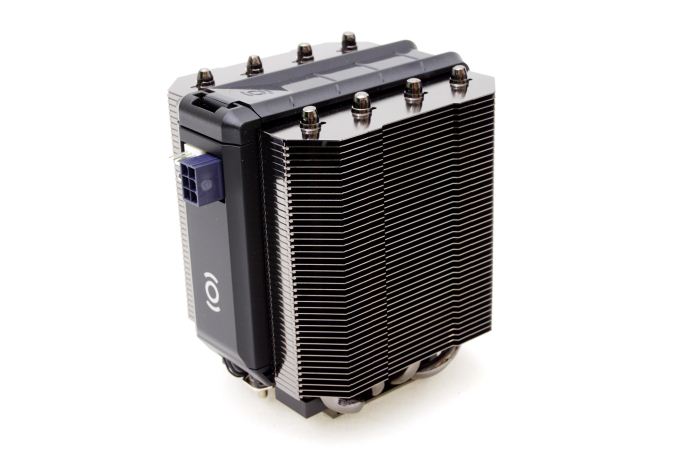 The most distinct advantage of the Phononic HEX 2.0 is its size. The 12.5 cm tall cooler can easily fit in narrow cases, even some Mini-ITX and desktop designs. When space is an issue and neither large air or liquid coolers are an option, the Phononic HEX 2.0 can provide very good thermal performance on a modern CPU. However, do note that the TEC of the HEX 2.0 will insert additional thermal losses into the case. We do not recommend using it with a case that has very limited cooling capabilities.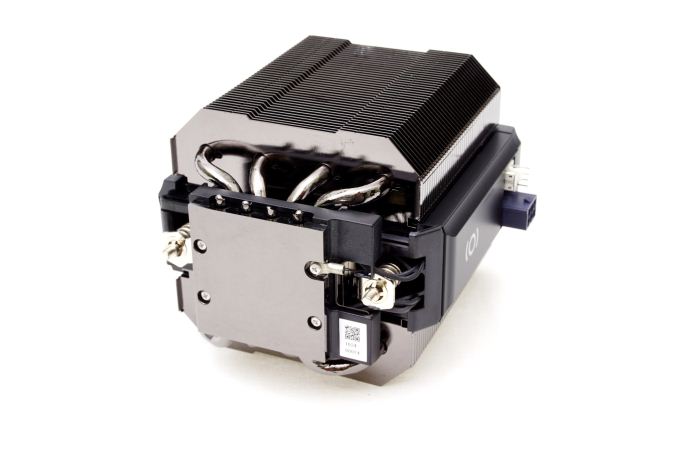 The thermal performance of the HEX 2.0 is a complicated matter. The presence of the TEC allows the HEX 2.0 to provide exceptional performance when having to deal with low thermal loads, but the performance degrades as the thermal load increases. For very high thermal loads, the HEX 2.0 is equivalent or worse than an advanced air cooler, hardly justifying its price and energy consumption. That being said, while the HEX 2.0 is good for low temperatures in low power environments, it does add another 20W to the power consumption, perhaps negating the point of a low power system. It should work wonders if installed on a modern energy-efficient CPU, even with some moderate overclocking, but it cannot compare against top-tier air coolers and liquid coolers for advanced overclocking. Bluntly put, if thermal performance is your primary concern and space is not an issue, this is not a product for you.
In summary, the Phononic HEX 2.0 is a very interesting product but it is clearly aimed at a very specific segment of the market, which is users that have serious space limitations and or cannot use liquid cooling solutions for any given reason. If large air coolers or liquid coolers can fit, it is highly unlikely that the HEX 2.0 will have any distinct advantage, let alone justify its $150 retail price.