ASRock E3V5 Performance Gaming Software
The software situation for the ASRock E3V5 Performance Gaming is somewhat odd. The driver CD that comes with the motherboard is often the source for all the software that the vendor wants you to install, I mean after you disable all the rubbish about anti-virus bloatware. However for this motherboard, aside from the drivers, only the PDF manual and the APP Shop are installed.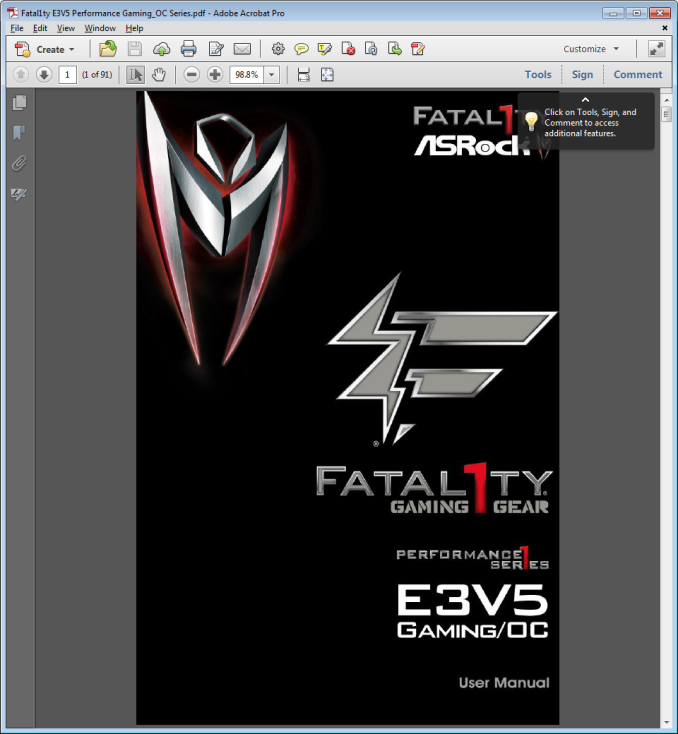 All 91 pages are in their full glory, which might help with the odd setting or two, but if the system fails to boot the user has to pull out the physical manual anyway.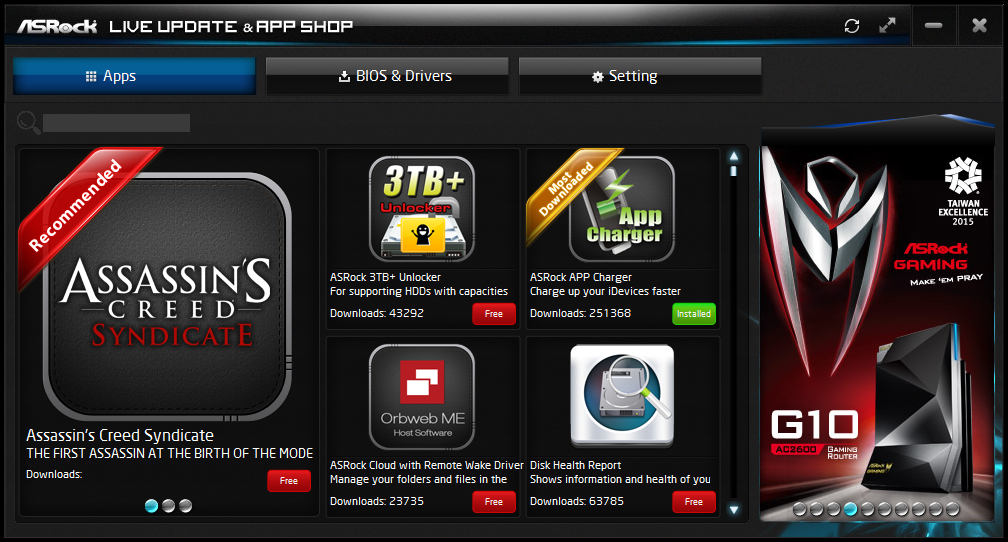 The App Shop / Center is a bit of software we've seen from ASRock in the past, designed to offer vetted software for download. It has been a mix of games and ASRock labeled software in the past, and the interface is meant to act as an easy way to download what is needed as well as update it. Actually, this interface is rather poor.
Firstly, the window is not resizable, so you cannot view more than four applications at once. There's no option to make the apps all in one line, to make it easier to see what is available. When you want to install an application, you have to select the software and then click 'install'. You get this window to say it's downloading: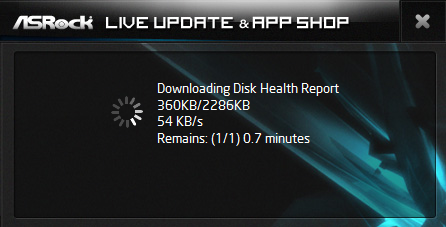 The software then takes you through all the usual 'where do you want to install' and 'run after install' options with regular installs. My complaint here is that when the software is bundled with the disk, it installs quietly. Now it's a long and noisy installation that requires being hand held through every step.
When the software is installed, and it's worth noting that you can only install one at a time, the App Shop then decides to rescan the computer to see if it did install it. Even with a fresh OS and an SSD, this is a good 30-40 seconds of uselessness and delay, as you can't select anything until it is finished.
So after installing one software package, let us install another. Oh wait, the app list is sorted alphabetically and it just put you back at the top of the list. Guess what? It scrolls super slowly with the scroll wheel. Basically, there's a ton of wrong with this interface, the way it is used, and user experience is poor.
It is at this point I should say that ASRock only offers a few software packages here: there's no fan control via A-Tuning which would normally be installed automatically, which is a big downside. I also used to use A-Tuning to restart and re-enter the BIOS automatically – that's no longer here either.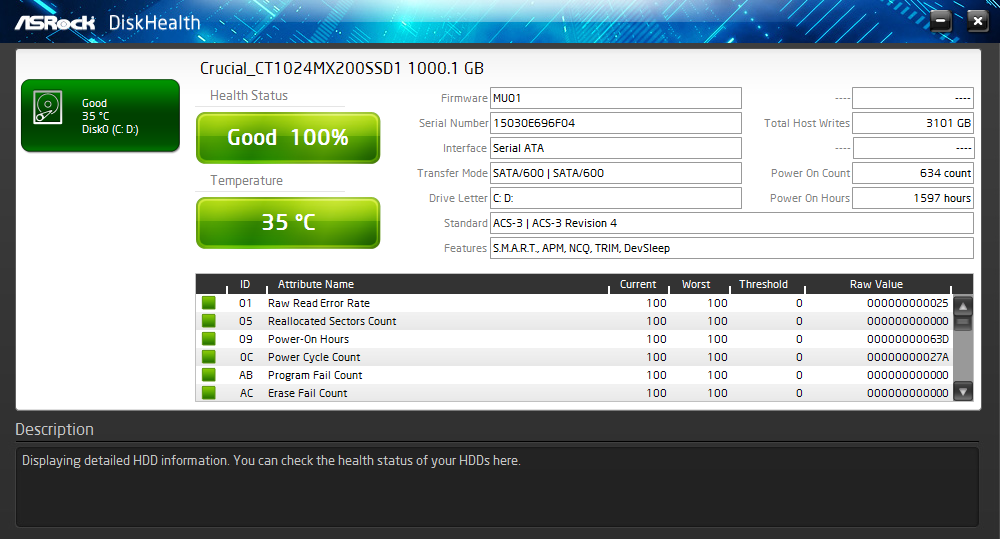 One of the software packages you can download is Disk Health, which for the most part is a GUI for the SMART readings on the storage drives.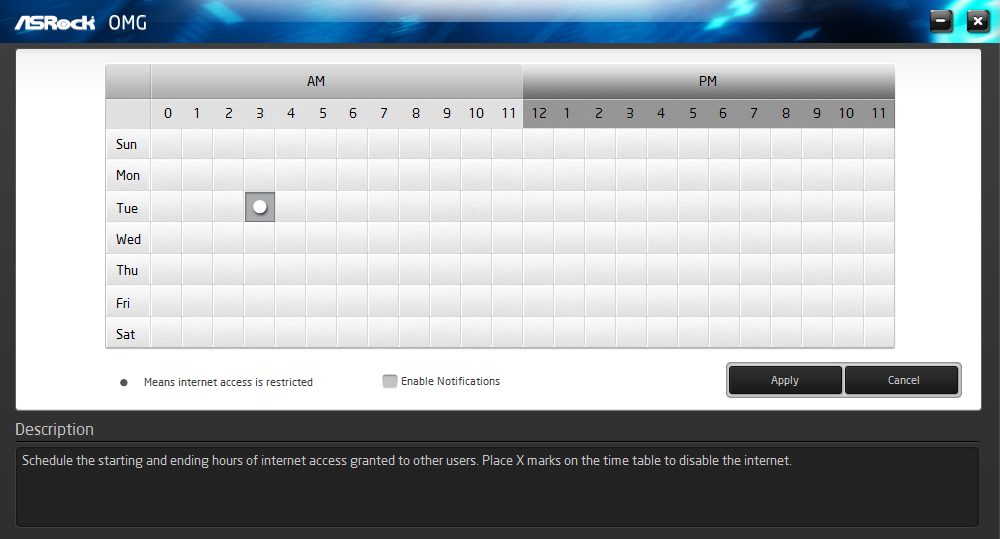 The Online Management Guard is also here, allowing users to block network use during certain hours of the day and password protect the feature. I'm pretty sure it doesn't stop someone from disabling the software at boot or putting in a USB WiFi dongle though.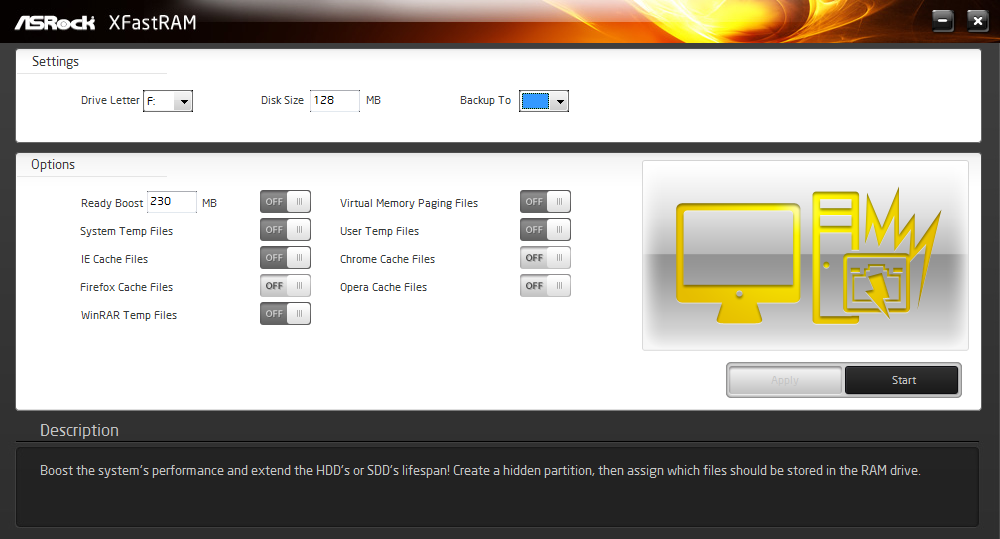 XFast RAM is ASRock's RAM drive application, allowing users to set a disk size of available memory and the system will automatically point temporary files (such as IE and Firefox) to it.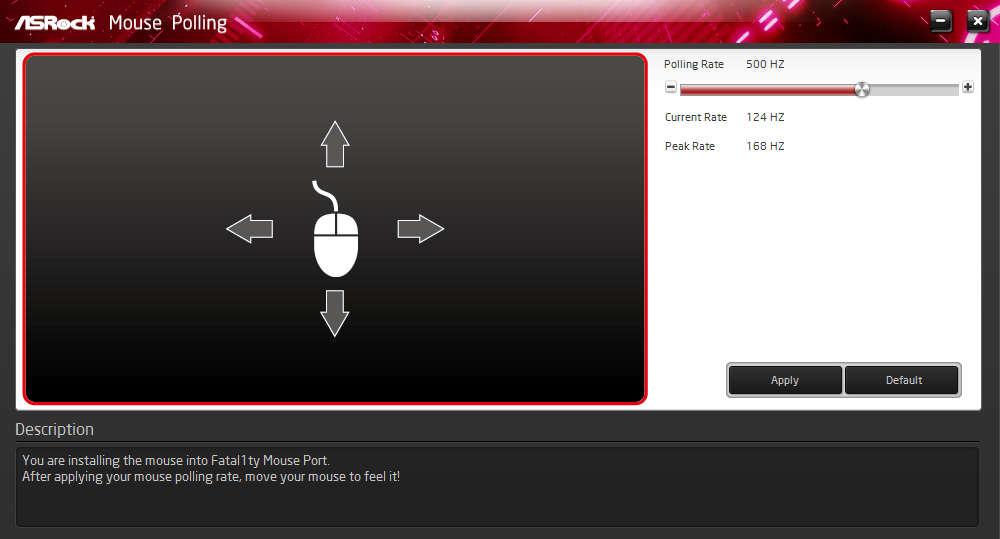 One of only two gaming features in the App Shop is the Mouse Polling feature, used for OSes (read, Windows XP which is a pain to install on a Skylake system) that do not support 1000 Hz polling natively.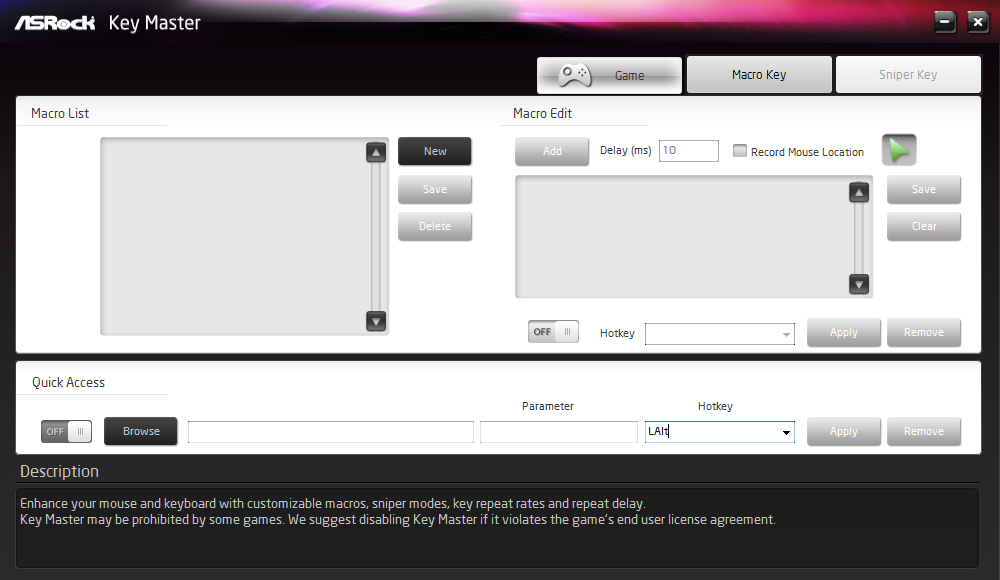 The other gaming feature is Key Master, a macro agent which is becoming the rage with other motherboard vendors. The interface and utility are simple, allowing for specific mouse clicks and delays, although these types of software often have difficulty managing adjustments, requiring a full re-record of what is needed.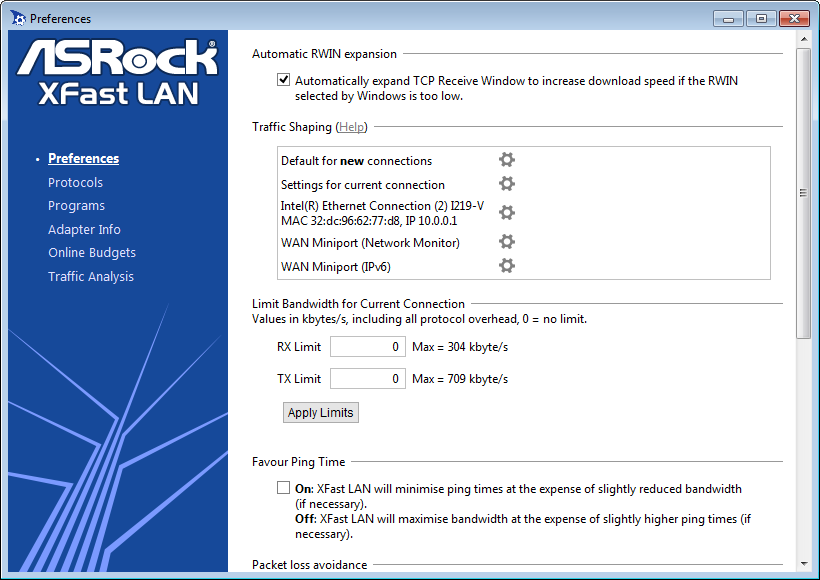 ASRock now offers XFast LAN via the App Shop, which is a licensed version of cFos. This software can prioritize certain data streams over others, as well as keep track of network use over time.