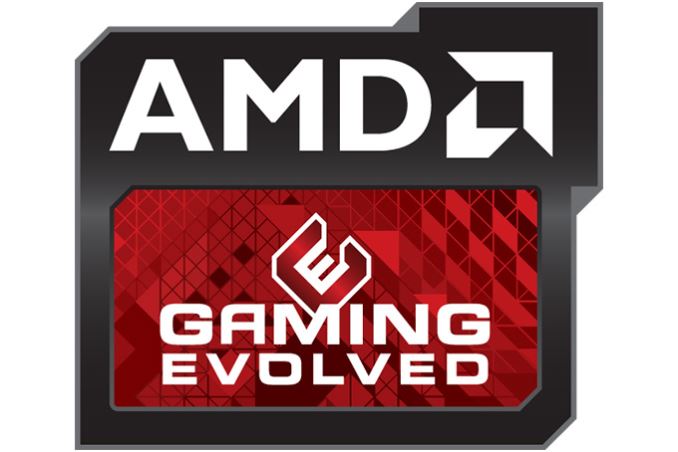 Game streaming and recording has continued to be both a growing hobby and profession for many in recent years. Anytime there is growing interest in anything from society there comes a growing number of people willing to make tools to facilitate said interest. In this vein AMD and second-party developer Raptr have brought a few updates to their Gaming Evolved client in an effort to provide a more accessible means to record and share gameplay footage.
The first of these additions is what AMD is calling the Replay feature, which is a new recording mode for the Gaming Evolved client. Replay mode will start recording the moment the game starts (or when the designated hotkey is pressed), and will then record the whole gameplay session. The significance/difference of this is that it's automatic recording of a whole gameplay session, rather than a rolling buffer for recording the last couple of minutes of gameplay, as what already happens in other modes. Though for those who want to capture both entire sessions and selected clips of the last 30 seconds, the updated client also includes a bookmark feature to do just that. All of this, by the way, flawlessly captured a video of our GTAV benchmark when I did a test run.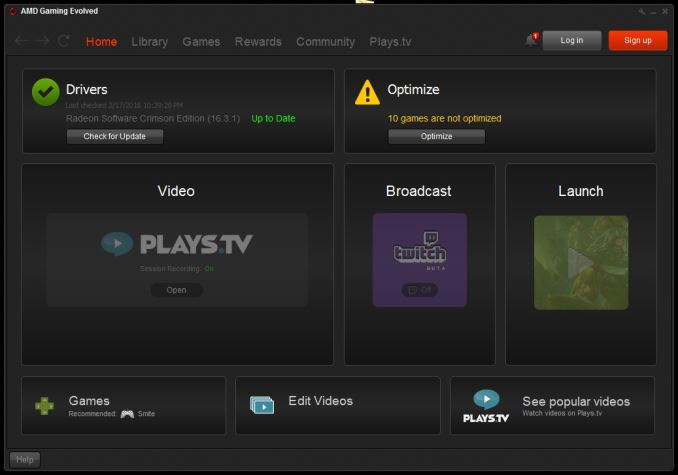 Going hand-in-hand with the new whote-session recording functionality, the latest update to the client also adds a basic video editor to handle the resulting video. The editor aims to make it easy to create highlight reel by simply selecting clips marked during gameplay, particularly when combined with the afformentioned benchmarks.
Finally, the Gaming Evolved client had also added a set of unique integration features with both League of Legends and Counter-Strike: Global Offensive. For these games the client can use live match data to automatically identify important points and create highlights featuring all kills, deaths, and other shenanigans. And it sounds like AMD/Raptr aren't done here, as integration for further games is said to be coming soon.
If you already have the Gaming Evolved client you can update new version by simply restarting your client. It's also available to download over at AMD's website.
Source: AMD