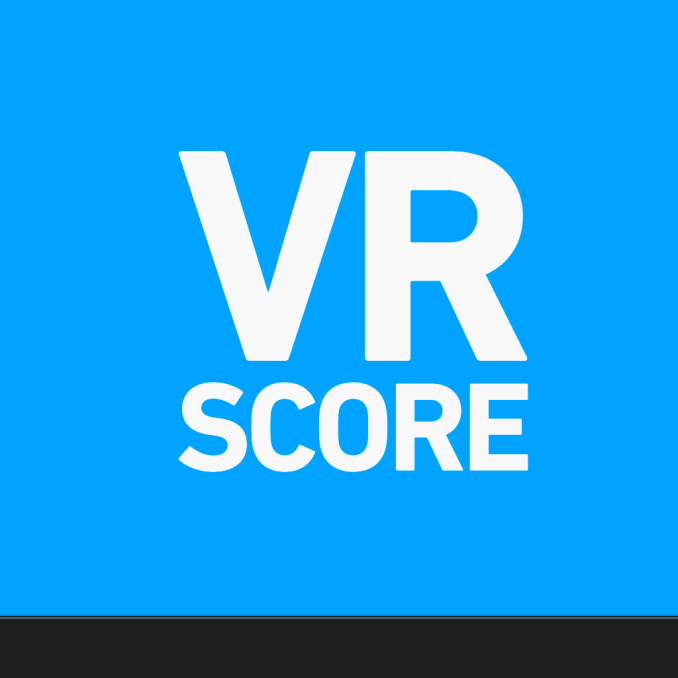 Virtual Reality has definitely been playing the slow and steady race for a while now. Thankfully, with the approach of consumer VR headsets going on sale, more of us will be able to see the fruits of years of hard work. One very important aspect of any new consumer product is measuring its capability, and consequently the value. In the case of VR there are many pieces to the chain that can make or break the experience, so as a result Basemark and Crytek have taken that opportunity and teamed up to bring us VRScore, a new VR benchmark, which is being announced and made available to corporate customers today and to consumers later this year.
Basemark and Crytek are collaborating with the goal to create a benchmark that shows how ready consumers are for VR, and the potential that VR could achieve. On one side we have Basemark, who brings their benchmarking pedigree, and on the other side is Crytek who have been a reference point in the world of game engines for over a decade. Last year they began work together on the VRScore benchmark, with the goal being to produce a real world VR benchmark based on a game engine currently in use for production of AAA titles. After being in development for a few months, Basemark and Crytek are ready to announce today that their VRScore benchmark will be available immediately for corporate customers. Consumers will be able to get their hands on the benchmark this June in both a limited free version and a fully functional Pro Version.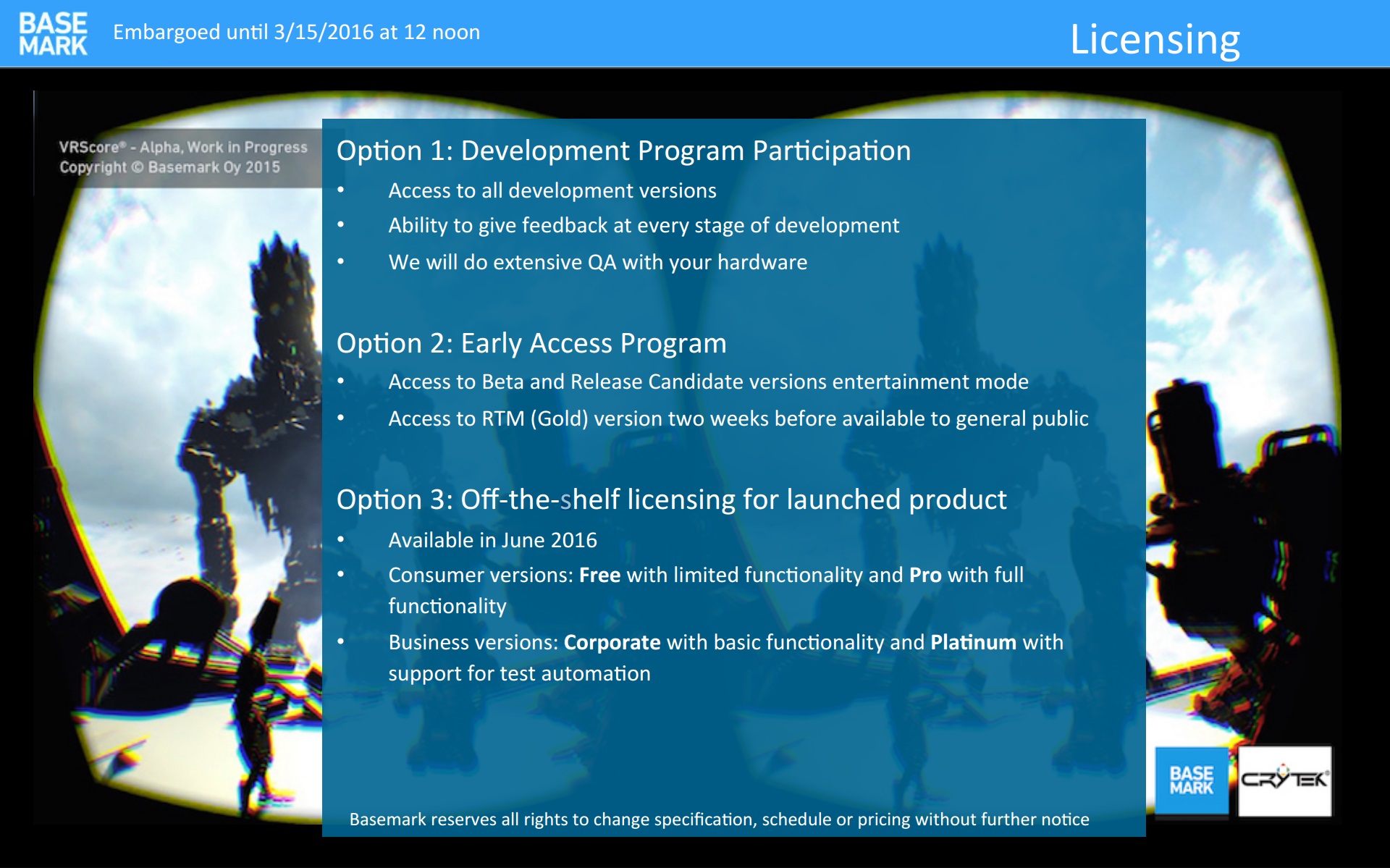 With just over 3.5 years between us and the Kickstarter campaign for the Oculus Rift, we are finally on the cusp of enthusiast grade consumer VR coming to market. As has long been established, VR requires a high-resolution display running at a high refresh rate with low input latency. The VR chain can experience latency from the point the user gives input to the application processing that input, then from the application to output the data to the screen. In the mix is also the audio configuration, which by default needs to be positional and reactive. In the case of VR it just so happens that all of this is rolled into one package that isolates you from the outside world, so naturally any weak links in the chain quickly lead to a poor experience. For that reason, VR can require a particular care when preparing a system that will run a VR experience. In both the case of the HTC Vive and the Oculus Rift, the minimum requirements come out to what in today's market is likely to be around an $800 custom build or more. More than a third of which will have to go into the GPU, which both systems have recommended a NVIDIA GTX 970, AMD R9 290, or better.
The VRScore benchmark supports all major VR headsets. Including the HTC Vive, the Oculus Rift and OSVR. By being built on CryEngine 3, there is support for DirectX 11 and DirectX 12. Along with that, VRScore provides tests for measuring a plethora of metrics that are important for the VR experience: the latency factor, measuring the impact of the HMD and VR audio on the systems performance and also an analysis of the video experience. When these tests are completed then performance numbers for the HMD, GPU, and CPU are given. With these scores, an online database will be provided to see how a given machine compares with friends and others interested in VR.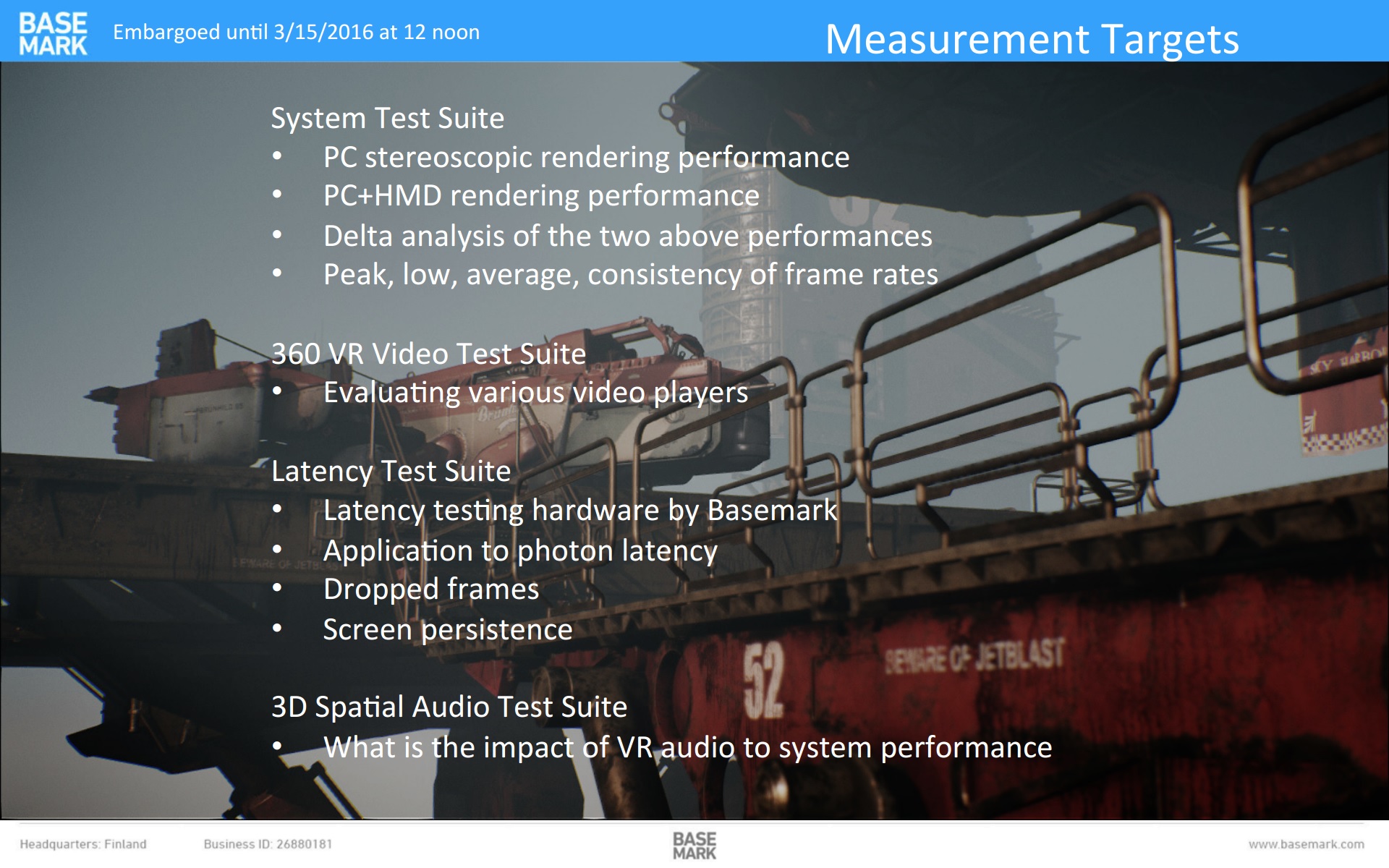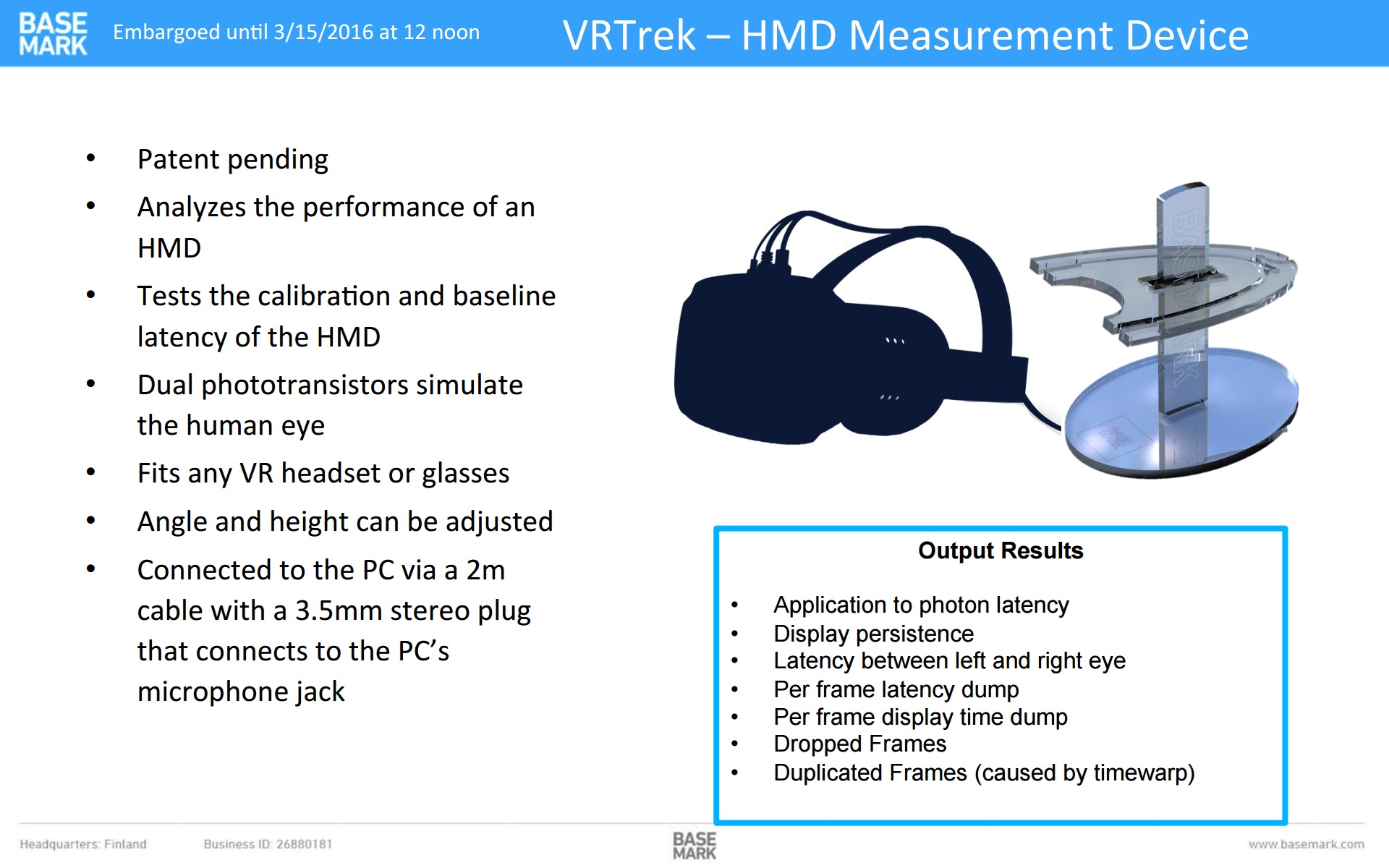 After years of us all watching the industry work away at the challenges of a growing platform, we finally are approaching products we can buy off the shelves. Basemark and Crytek have been working to provide us with a benchmark to measure the readiness of our computers for the rigors of VR. While VR will be a very demanding endeavor for quite a long time, VRScore is an available option to measure the readiness of an existing or future system for VR gaming. We are also currently working with a few companies to provide other angles for VR metrics as well. VR has the stage set for a lot of growth in the future, but nothing can be controlled without first being measured. VRScore and other utilities like it will be necessary to find the value in VR systems this year and in years to come.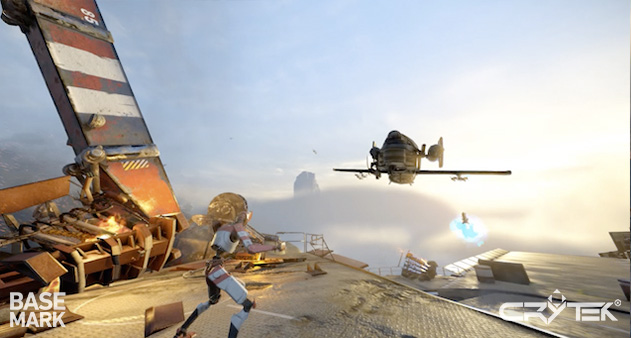 Related Reading
AMD Announces Radeon Pro Duo: Dual GPU Fiji Video Card For VR Content Creation
EVGA Begins Selling "VR Edition" GeForce GTX Video Cards for VR Gaming Rigs
HTC Vive Will Be Launching In April Priced At $799
Stepping Into the Display: Experiencing HTC Vive
Testing the HTC (Re) Vive with Steam VR
Oculus VR Reveals Retail Price of Its Virtual Reality Headset: $599
Oculus Rift Controllers, VR Games, And Software Features Announced
Oculus VR Posts Recommended System Specs For Rift - Outlines Platform Goals
Oculus Demos Crescent Bay and VR Audio