What Happens Now
We have the components for both of these systems in house, ready to build, test and review. This will take a couple of weeks, and we've chosen a good array of benchmarks to suit most needs while still retaining the focus of the purpose of this round of Build-A-Rig: an $800 back-to-school system. Given the responses from both Silverstone and Crucial, it is clear that Silverstone sees gaming and portability as key factors whereas Crucial have spent more on processing power and fast storage which might be useful in more BTS scenarios. Both systems come with an NVIDIA graphics card, although there is some slight difference here which will also factor into the equation.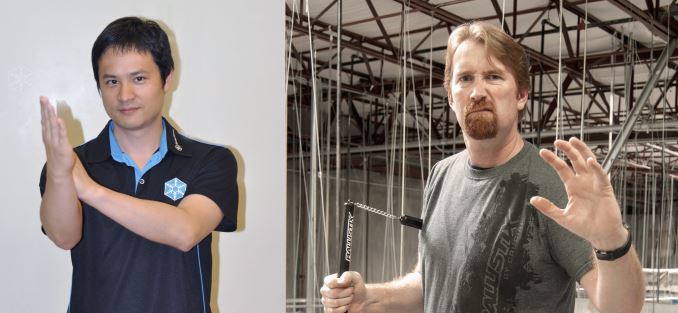 We will write up each PC for a full individual review, as well as a build log describing the experience of how the parts fit together. These reviews will be released over the next couple of weeks. We have a new dedicated editor working on each build (Daniel Williams), so any bias coming from doing these interviews is null and void – the reviews will shed light into how building the systems is easy, difficult, or fun to do.
A full run down of both systems is as follows:
How to Enter
For Build-A-Rig, we are posting the survey link on each piece so users can enter at any time. The final entry date is listed in the survey, and will most likely be a few days after we post our final round-up later in the month.
For the purposes of the giveaways, we should state that standard AnandTech rules apply. The full set of rules will be given in the survey link, but the overriding implementation is that the giveaways are limited to United States of America (US50), excluding Rhode Island, and winners must be 18 years or older.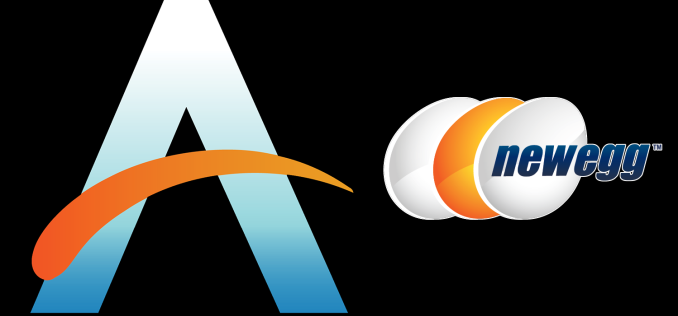 With apologies to our many loyal readers outside the US, restricting the giveaways to the US is due to the fact that AnandTech (and more specifically our publisher, Purch) is a US registered company and competition law outside the US is very specific for each nation, with some requiring fees or legal implementations to be valid with various consequences if rules aren't followed. It's kind of difficult for the rules of 190+ countries/nations worldwide to all be followed, especially if certain ones demand fees for even offering a contest or tax on prizes. We recognize that other online magazines and companies do offer unrestricted worldwide competitions, but there are specific rules everyone should be following in order to stay on the side of the law. That's the reality of it, and unfortunately we cannot change on this front, even with the help of Purch.
The survey link is:
http://www.surveygizmo.com/s3/2382250/AnandTech-Newegg-Build-A-Rig-Challenge-Round-2-Sweepstakes
Your Thoughts
Not everyone builds a system the same way in the same budget, and it's all fine and well for us here at AnandTech to reel off a parts list but it seems to be great fun for everyone involved when the manufacturers of the components actually do it instead. Clearly there are disagreements to be had over which case to use, whether this SSD is better than that SSD and all sorts of things.
So do you prefer having two extreme items and upgrading over time, or having a general all-around system every few years? Thoughts and comments on the builds from SilverStone and Crucial are highly recommended. If you would take the $800 back-to-school focused build differently (perhaps AMD, or iGPU only, or a true mini-PC, or even just a UX305 laptop), explain why choosing some parts over others would be an important factor in your decision.