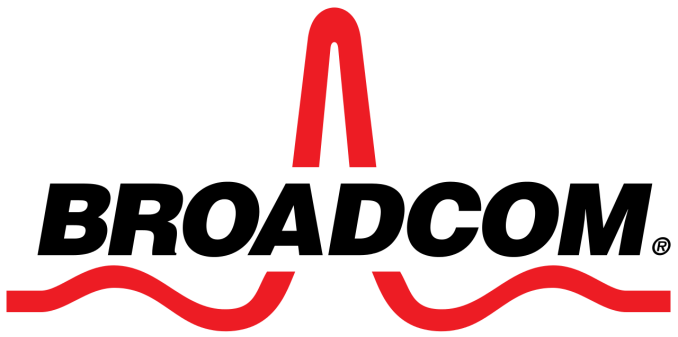 Today Avago Technologies announced their acquisition of Broadcom for 17 billion dollars in cash and 20 billion dollars worth of Avago shares. This will leave Broadcom shareholders with 32% of the new combined company, and the combined 37 billion dollar value of the deal makes it one of the largest ever acquisitions in the history of the semiconductor industry.
Avago is a semiconductor company that produces a number of different products. They make PCIe switches for motherboards, and at one point were the owner of SandForce and their SSD controllers before they were sold to Seagate. Some of their products also cross over with Broadcom's focus on the wireless industry, such as their power amplifiers for mobile radios. Broadcom is a company that we encounter frequently in the mobile space, as they make many different chips for WiFi and GNSS. If you have a smartphone, it's very likely that something in it was made by Broadcom. They also produce many of the chips used in networking equipment for data centers.
As for why Avago would seek to acquire Broadcom, it could be that both Avago and Broadcom hope to combine their product portfolios in order to compete with Intel and Qualcomm in the areas of wired and wireless networking. The combined company after the acquisition will be based in Avago's home of Singapore, and will continue to be called Broadcom.
Source: Reuters