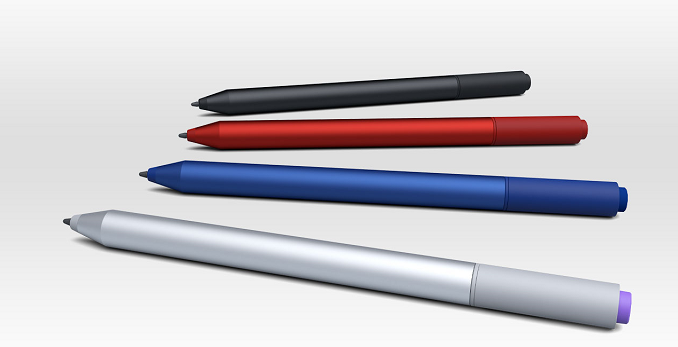 In a move that has long been rumoured, Microsoft has announced today on the Surface Blog that they have acquired the digital pen technology from N-Trig Ltd. This is the pen technology that they have employed in the Surface Pro 3, and now the Surface 3.
With Windows 10, pen input is getting even more useful, so this move makes a lot of sense.
One of the nice parts about the N-Trig technology is that the entire product stack required is much thinner, and there is no need for a deep level digitizer under the display, so the pen feels more like it is writing directly on the display.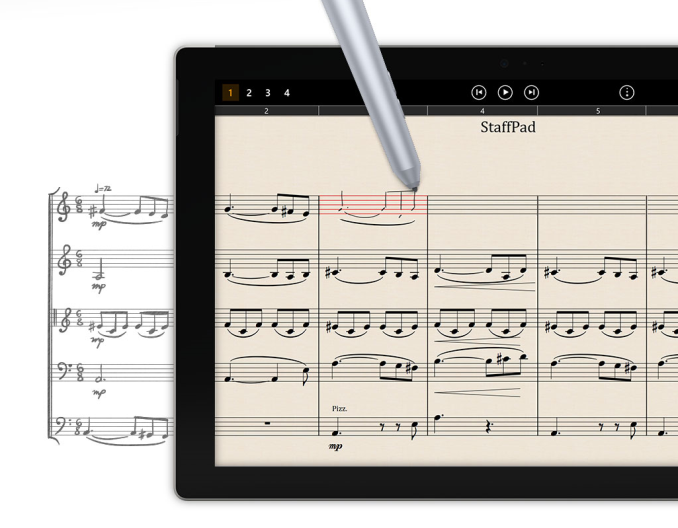 At CES, I had a chance to visit with N-Trig and they have a lot of interesting pens coming to market, all with different tip feels and ergonomics. They even had a pen with a supercapcitor rather than a battery, which will give you a month's charge on the pen in five seconds of charging.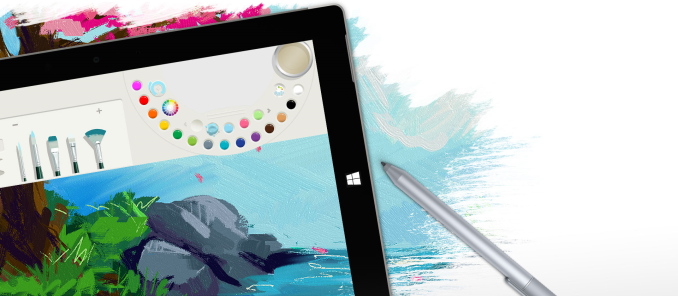 Microsoft has been key to show off uses of the pen during the Build conference this week, and there are a lot of apps which make use of inking including the Staff Pad app that they showed which can be used by music writers to compose music. The other obvious ones are apps like One Note, where you can quickly jot down notes or drawings. Microsoft's Fresh Paint also is fantastic with the pen, and my six year old daughter has been loving that app.
Details of the sale were not made public at this time.
Source: Surface Blog