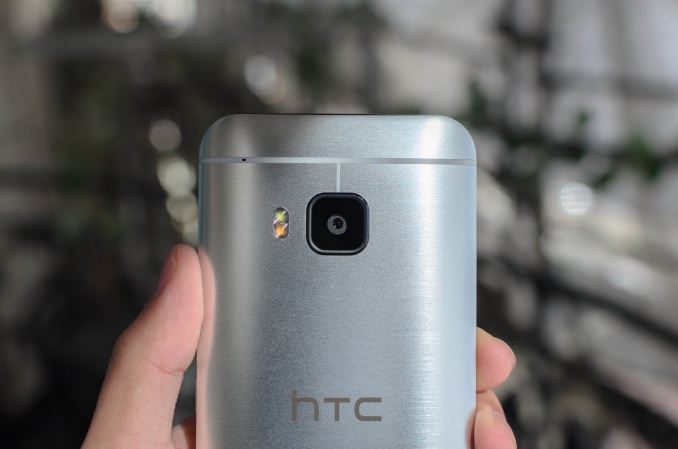 Smartphones are subject to much more daily wear and tear than other devices. They can also be fragile, and easy to drop. When this does occur, a user can only hope that their phone hasn't suffered damage from falling onto concrete or into water, as the cost to have a smartphone repaired can be substantial. Because of this, many users opt to continue using their phone despite having broken buttons or a shattered screen. According to information provided by HTC from a Google Insights survey, 25% of users currently use a damaged phone, while 47% who paid to have their phone repaired paid over $100. Rather than creating an extended warranty program that users can pay for, HTC has decided to take a different route. This new program is called HTC UH OH Protection.
UH OH Protection will be given to every user who purchases an HTC One M9 in the United States. The program will offer all of these users a free replacement device in the event that they shatter its display or cause damage due to water exposure during the first twelve months of ownership. It also covers replacements required due to switching carriers, which should make the issue of network locks a thing of the past for HTC One M9 users. Users who don't end up taking advantage of UH OH Protection will be given a $100 credit toward the purchase of the next HTC One device, and so users who take care of their devices won't be left out.
HTC will be hosting a question and answer session about the new UH OH Protection program at 12:00 EST today, and you can view that stream by clicking on the source below. I personally hope that someone raises the issue of second hand devices, and whether or not users who have a phone given to them or buy it second hand will still be eligible for UH OH Protection if the device is within its initial 12 month warranty period.
Source: HTC