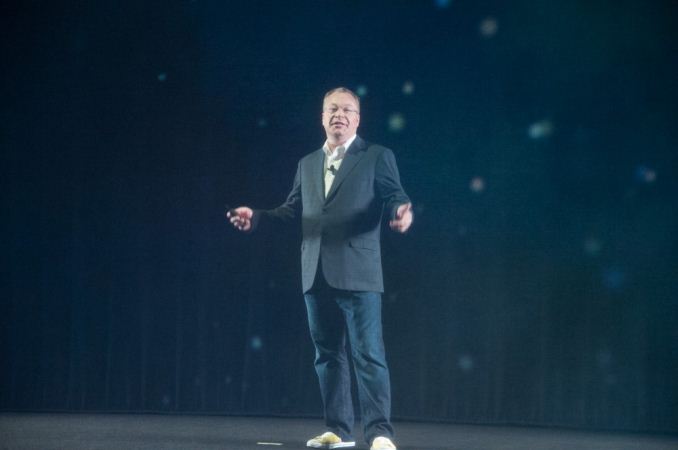 News spreading online from a leaked memo point former Nokia CEO Stephen Elop to become the new lead at Microsoft's Devices and Studios division. This appointment puts Elop in charge of all games and hardware for the Xbox platform, Microsoft Surface and all the game developments by Microsoft owned studios. This comes on the back of Satya Nadella being named as the post-Ballmer Microsoft CEO, for which Elop was quoted as being in the running.
Elop replaces Julie Larson-Green who is taking on a new role as Chief Experience Officer for the Applications and Services group, which includes user experiences on Office, Skype and Bing.
No current timeline as to the handover, although the wording would seem to suggest it is almost immediate, with a short period while Elop moves into the role.