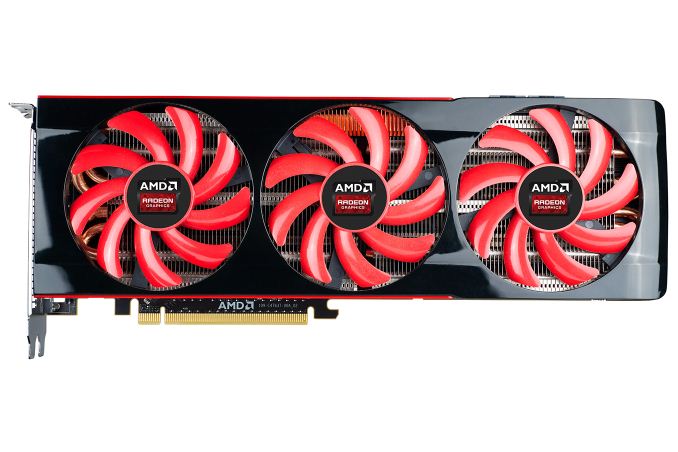 In the last week several of you have emailed us about AMD's Crossfire Eyefinity frame pacing driver – their so-called "phase 2" frame pacing driver – looking for a status update on AMD's second major frame pacing fix. The last time we talked to AMD about the driver was in late September, at which time AMD told us at the time that they expected to have the driver out for a November release. November has since come and gone of course, meaning AMD has missed their previous deadline.
Since then we've been working on chasing down AMD to get a status update on the phase 2 driver, which they have finally provided. The long and the short of it is that the phase 2 driver has been delayed by roughly an additional two months, with AMD now expecting to have a public release of the phase 2 driver ready at some point in January. Note that January coincides with the CES and the launch of Kaveri (AMD's first GCN desktop APU), so while AMD hasn't provided any further guidance we wouldn't be surprised if the roll-out was post-Kaveri, so that AMD doesn't have to juggle multiple projects at once.
AMD didn't provide any insight into the latest delay for the phase 2 driver, so at this point it's not clear whether the delay is due to technical issues, labor/time issues, or a combination of both. From a public perspective AMD's driver team has already had a busy last few weeks, having been occupied with post-launch tasks for the R9 290 series including pushing out a driver roughly once a week while also making some very fundamental changes to how fan speeds are handled on the 290 cards to reduce fan speed variance. At the same time Mantle is also still in development – the latest Battlefield 4 Mantle ETA is still this month – as AMD is still hammering out Mantle to prepare it for BF4 and for public development. So it goes without saying that we wouldn't be the least bit surprised if there's a manpower issue on AMD's end, though in our admittedly self-interested point of view it seems to us that the phase 2 driver should be the highest priority item on AMD's plate.
Anyhow, we'll have more on the matter once AMD is ready to talk about it in full detail. Hopefully once we're closer to the launch date AMD will be able to provide us with further information on how the phase 2 fix works. We know from the launch of the 290 series that AMD is going to need to pass frames over the PCIe bus – something the pre-GCN 1.1 cards lack the dedicated XDMA hardware for – so it will be interesting to see how AMD will be implementing this and how it impacts Crossfire performance.