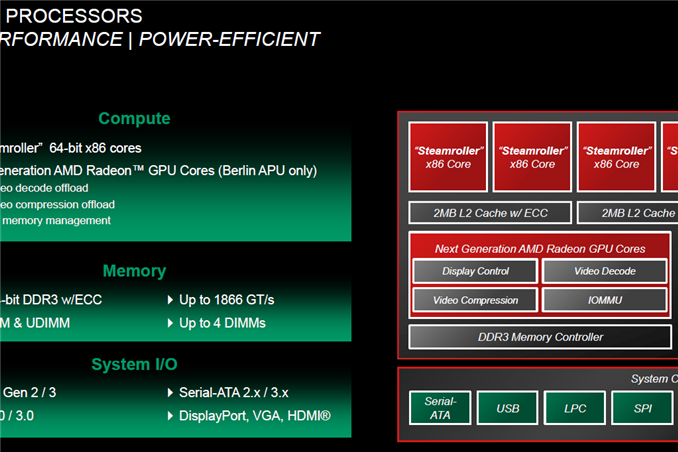 There are two important trends in the server market: it is growing and it is evolving fast. It is growing fast as the number of client devices is exploding. Only one third of the world population has access to the internet, but the number of internet users is increasing by 8 to 12% each year.
Most of the processing happens now on the server side ("in the cloud"), so the server market is evolving fast as the more efficient an enterprise can deliver IT services to all those smartphones, tablets and pcs, the higher the profit margins and the survival chances.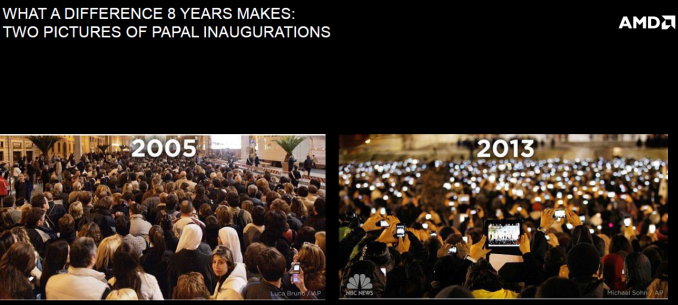 And that is why there is so much interest in the new star, the "micro server".
The Demand for Micro-Servers
The demand for very low power server is, although it is high on the hype curve, certainly not imaginary. When you run heterogeneous workloads, for example a mailserver, an OLAP database and several web and fileservers, some of these workloads will be demanding heavy processing power, others will be close to idle. In that case it is best to buy a dual "large core" CPU (or better) server, install a hypervisor and cut the machine up in resource pools. As one workload demands high processing power, your hardware and hypervisor will deliver it. Single thread performance will determine for a large part whether a complex SQL query is responded in a fraction of a second or several seconds. The virtualization layer gives you extra bonuses such as high availability, no more unplanned downtime etc.
If your web based workloads are very homogenous and you know how much horsepower your webapplication needs, things are very different. The virtualization layer is just adding complexity and cost now. In this case it is a lot more efficient to scale out than to divide your heavy server into virtual machines. The single thread performance has to be good enough to respond to a request quickly enough. But throughput demands can be handled by adding a load balancer in front of low power servers. It is much easier to scale this way.
The problem is that the your average server is not well suited for these kind of homogenous workloads. Yes, servers have become a lot more efficient by including advanced power management features. The introduction of CPU C-states and more efficient PSUs are among the top of technologies that saved a lot of power. However, even the most modern servers are still needlessly complex with lots of disk, network and other interfaces. A useless interface wastes a few hundred of mwatt and a less efficient PHY (Copper 10 Gbit Ethernet for example) wastes a few Watt, but in the end it adds up.