Price and Final Words
I like the Tiki chassis. It's big enough to accommodate the type of parts I'd want to integrate, yet it's small enough to feel more like a console than a huge gaming PC. The styling is simple and understated, allowing the system's size to be the main thing on display.
I've personally never been a fan of multi-GPU setups, I much prefer the simplicity of a single, high performance GPU. For a user like me, the GeForce Titan in Falcon's Tiki is pretty much as good as it gets. I was pleasantly surprised by the amount of performance that could be squeezed into a fairly small chassis, without being overly loud. The Tiki wasn't silent, but the days of having to make a trade off between something annoying and something fast are over. It's sort of absurd that between the Core i7 and Titan there are 8.5 billion transistors switching at ridiculous speeds inside this tiny chassis.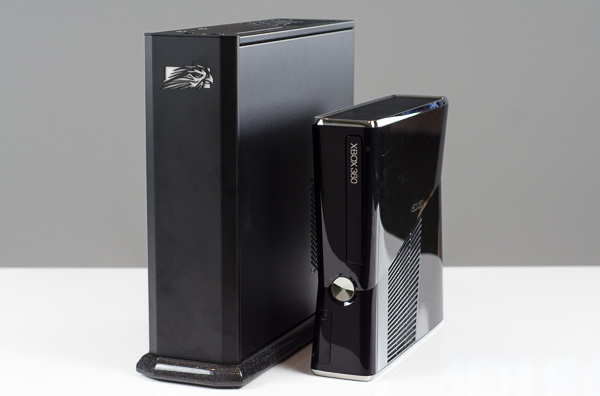 Personally I don't know that I'd ever build or buy something as insane as this setup, but that's not to say that I don't appreciate it. A 4.6GHz Core i7 paired with an single, speedy GPU is just a great combination for a gaming system. The fact that it comes in a sleek form factor is icing on the cake.
Kelt was always hesitant to send a Tiki over for review at AnandTech. The system isn't cheap. In its default configuration with a Core i5-3470 with 8GB of RAM and a 128GB Crucial m4 SSD you're looking at a price of around $1713. You can definitely build something faster for a lot cheaper. When you're spending a clean $1K just on your GPU however, a more expensive overall system cost isn't all that unreasonable. While I didn't have final pricing for the review system, the Tiki system I tested without Titan would retail for $2263. I'd expect the final price with Titan to be somewhere around $3200.
In a world where Apple sells $2000 - $3000 Macs based around their experience, I don't see why the same sort of logic can't apply here as well. What has traditionally kept PC vendors from being able to sell on an experience has really been an issue with the software side of the story. With Steam and Big Picture, Valve is helping to address some of those weaknesses.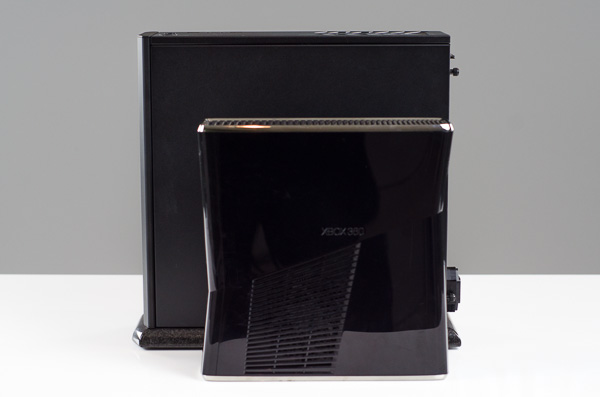 Falcon built a system that you wouldn't mind having in your living room, much like you would a gaming console, but I do see a lot of potential in the usage model NVIDIA outlined at CES. With your gaming PC in your office streaming content to your TV when you want more of that console experience.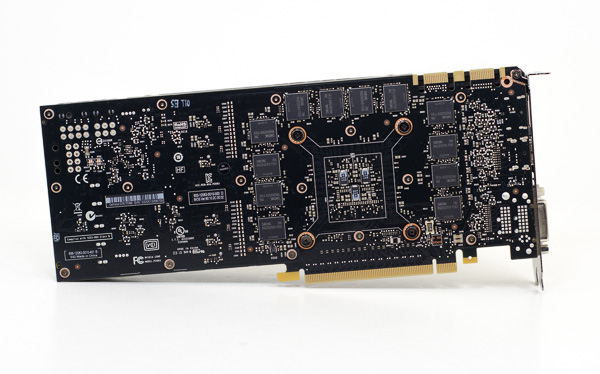 The quest for more power efficient hardware has done wonderful things for the mobile industry, but I believe the PC gaming market stands to benefit as well. Although we asked NVIDIA for both a 3-way SLI system and small form factor box based on GeForce Titan, we did so out of necessity. When faced with the choice of what we'd rather have personally, both Ryan and I agreed that a single Titan in a small form factor chassis is the way to go.