Earlier today, Apple released iOS 6 Beta 4 to iOS developers, moving the new iOS release one step closer to launch. The update is available for previous iOS 6 Beta users both over the air and as a standalone download from the developer portal as usual. The version bumps the build number up to 10A5376e, and updates the baseband version to 3.0.0 on the iPhone 4S.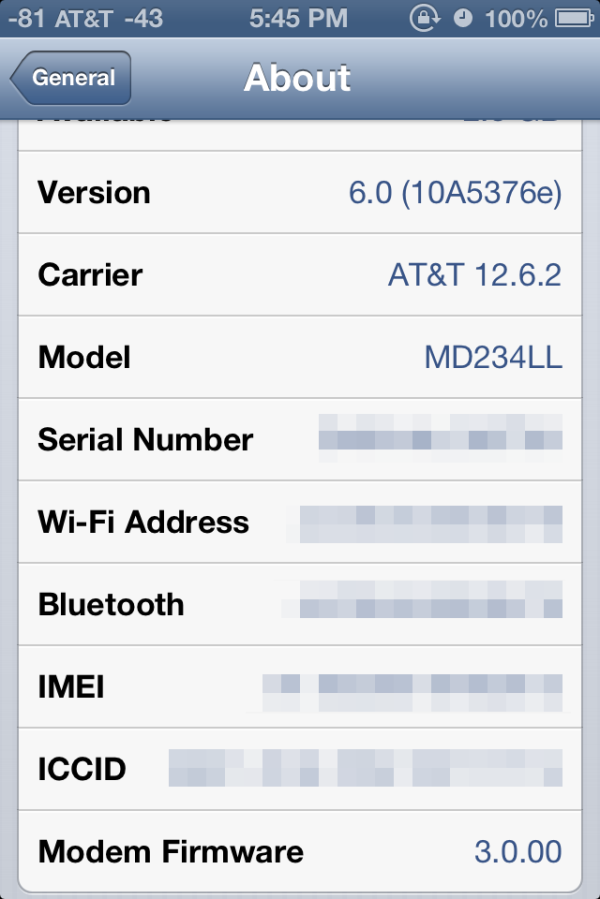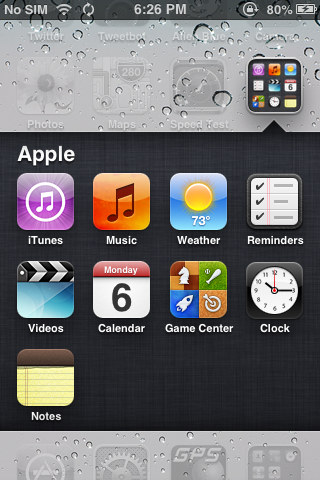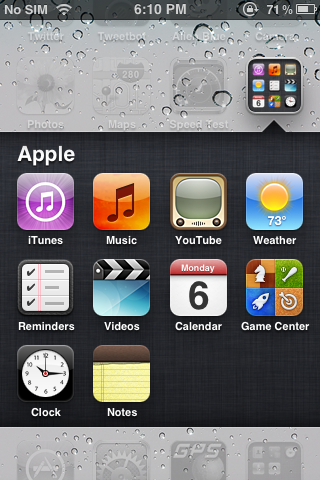 iOS 6 B4 on iPhone 4S (left), iOS 6 B4 without YouTube (middle), iOS 5.1.1 (right)
In addition to the usual bugfixes and subtle changes to APIs, iOS 6 Beta 4 removes the Apple-built and maintained YouTube.app from the software bundle. The stock YouTube app has only seen a few updates since release with the original iPhone. The initial YouTube app's purpose was to serve as a gateway for the small catalog of MP4 and 3GP (MPEG-4 and H.264 encoded) format videos in the YouTube catalog, as opposed to FLV video. Much of this was motivated by the need to match YouTube's catalog to the video format compatible with Apple's hardware decode blocks. Since then, nearly every SoC's video decoder can handle H.264 well above even the 1080p YouTube format.
As time has gone on, playing back YouTube videos directly from the web in MP4 has become the new norm, with Google's improved YouTube web player for iOS being the most common workflow. Apple and Google both issued statements to The Verge, noting that Apple's license to distribute the YouTube app has ended, and that Google will build and distribute its own YouTube application through the App Store. The end result is more control for Google over the YouTube experience thanks to the decoupling of YouTube from the OS.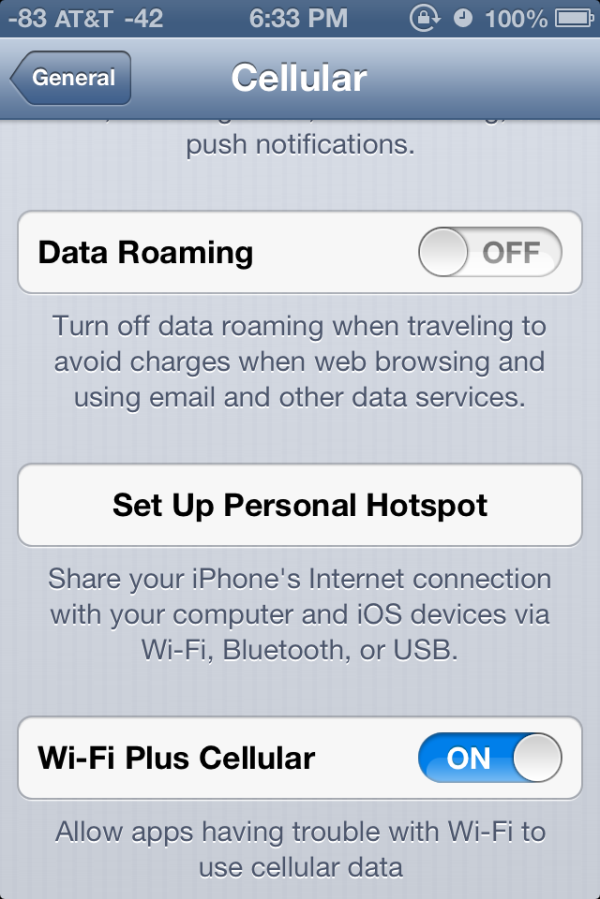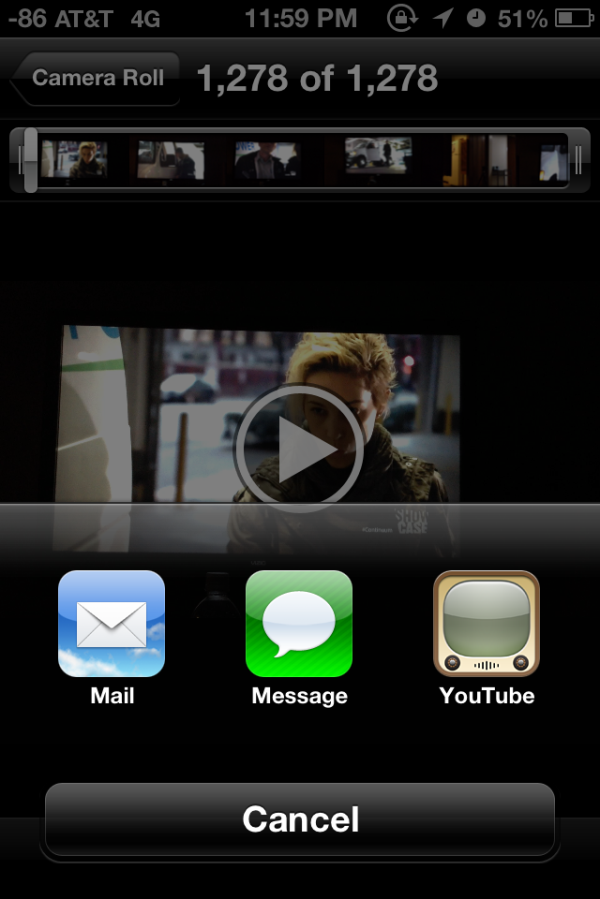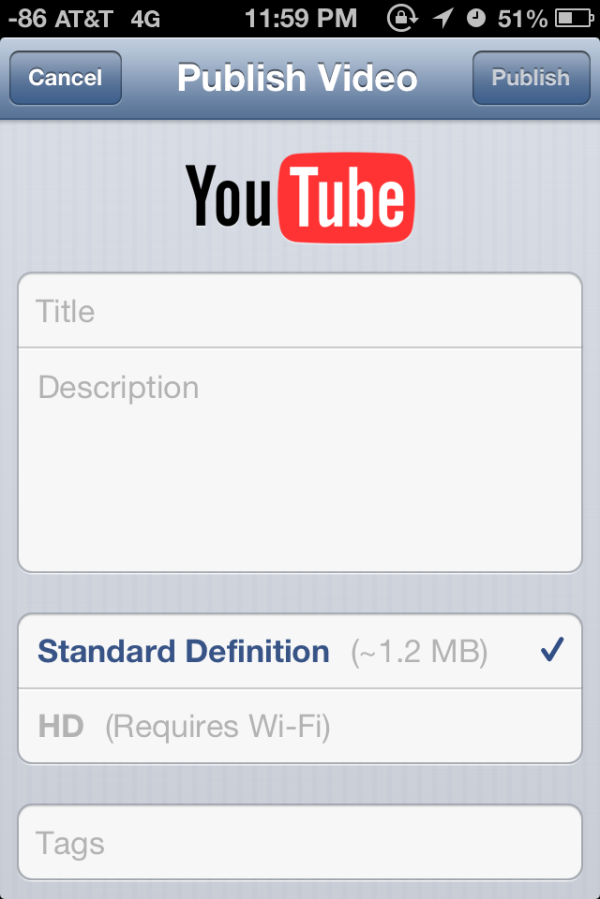 WiFi Plus Cellular (left), Upload to YouTube in iOS 6 B4 (middle, right)
Another subtle change is the inclusion of a WiFi + Cellular data tab under cellular settings on iOS 6 B4. No doubt this enables applications to transact data over cellular when WiFi is spotty. iMessage for example on iOS transacts all data over cellular even when attached to WiFi.
Update: Some readers asked, and interestingly enough the upload to YouTube functionality from either Camera.app or Photos.app remains intact. I tested and was able to upload a video just fine. No doubt Google's YouTube application will extend or replace some of this remaining OS-level functionality.