Final Words
Assuming the WiFi and minor dock issue I encountered aren't widespread (ASUS insists they aren't), I am comfortable calling the Eee Pad Transformer Prime the absolute best Android tablet on the market today. The hardware looks and feels great. ASUS picked the best display possible and married it to some really good industrial design. I was impressed with the styling of the Zenbook, and the Prime continues to position ASUS as a purveyor of high quality mobile devices.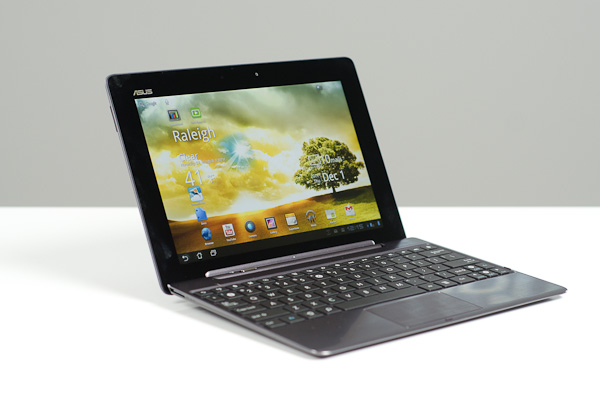 At the same time, NVIDIA has finally delivered an SoC capable of delivering the sort of smooth experience we'd expect from a $500 tablet. Honeycomb was a great first attempt by Google at a tablet OS, but Tegra 3 really makes the whole experience complete. Everything you'd expect to be smooth, is finally smooth. Video playback is no longer an issue, the Prime and Tegra 3 can finally play back virtually anything you'd want to throw at it. Thank goodness.
As good as the combination is today, I admit that I still can't wait to put Ice Cream Sandwich on this thing. Even more polish on the OS side (and the absence of any hardware issues during the testing process) would've easily catapulted the Prime into editor's choice territory.
Battery life is the big unknown at this point. At worst it's roughly on par with the old Eee Pad Transformer. I'll know more in the coming days, but 9 hours of continuous use isn't bad. The question is how much better will it be as we start playing with the available power options? I'm also curious to see what having four cores does to web page loading performance. There's clearly an impact on JavaScript rendering, but what about the overall real world experience? In my testing I was limited by the WiFi issue I mentioned earlier, but I hope to have an answer to this soon enough.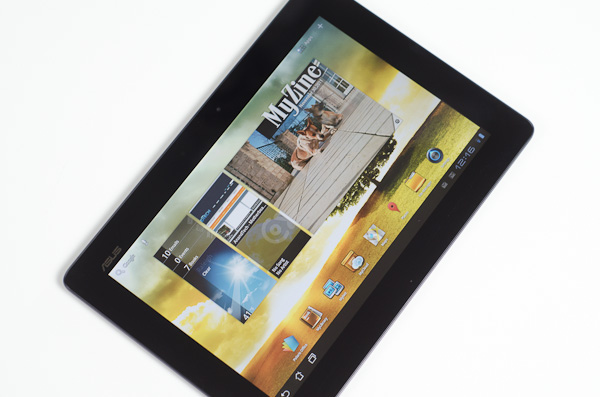 The inevitable iPad comparison is, well, inevitable. I still firmly believe there's not a whole lot of iOS/Android cross shopping. If you want an iPad, that's what you should buy. Android isn't an iOS substitute, just as iOS isn't an Android substitute. You can do similar things on both, but personal preference will really determine what suits you the best.
I'll have more coverage on the Prime over the coming days, but if you're making your decision before then: this is the Android tablet to get.
Update: ASUS has removed GPS support from the Prime's official spec sheet. Check out our update here as well as our follow-up to the review.