Parting Thoughts
I'll just say this off the bat - I'm not very enthused by the Iconia A500. The design is a bit dated, and there are a lot of minor quality niggles. The panel gaps between the metal and the glass are a bit ridiculous, and there's a lot of chassis flex for a device mostly made of metal. The display was pretty good, and features like the included HDMI port and full-size USB port were nice. But at the end of the day, I felt a lot better about the device hardware when I saw the Iconia in press release pictures than when I had one in my hands, and that's never a good thing to say.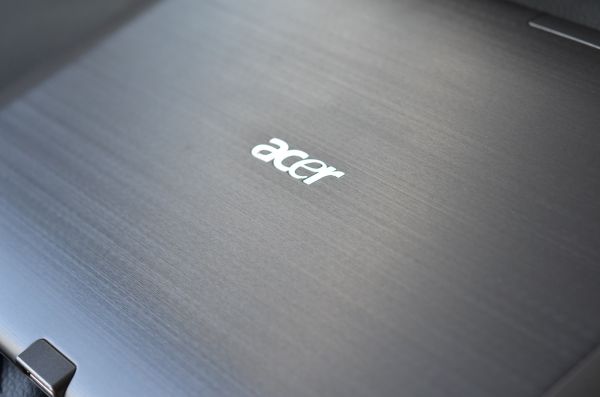 It's not a bad device, but it goes a bit like this: if you had never seen another Android tablet, the A500 looks pretty decent. But put next to the Xoom, Transformer, and especially the Galaxy Tab 10.1, the Iconia looks cheaply designed and even more cheaply made. Which is fine, actually - I feel that way about most Acer laptops, but the problem here then becomes price. At $379, it's fantastic. $399 is a very fair price for it. At $449, it's a less enthusing proposition.
$50 more gets you a Galaxy Tab 10.1, a smaller and much thinner device that has significantly better hardware design, gets better battery life, and has a similarly good screen. The Samsung is probably the only tablet that on a design level can match up to the iPad 2, so in my mind it's worth the extra $50 for the hardware alone.
And on the lower end, there's the $399 Eee Transformer. The Transformer is solid, you get the same specs and better battery life, along with an IPS display for less money. You lose the aluminum chassis, but the plastic-bodied ASUS still feels more solid than the Iconia. In addition, you get the option of the laptop-style keyboard dock, which adds some versatility to the platform.
MacMall's $379 sale for the Iconia was a great price, and I think if Acer were to cut $50 off the Iconia's MSRP, it'd be very competitive. Granted, I still like the ASUS better, but the Acer is much more compelling at that price than at the current $449 MSRP.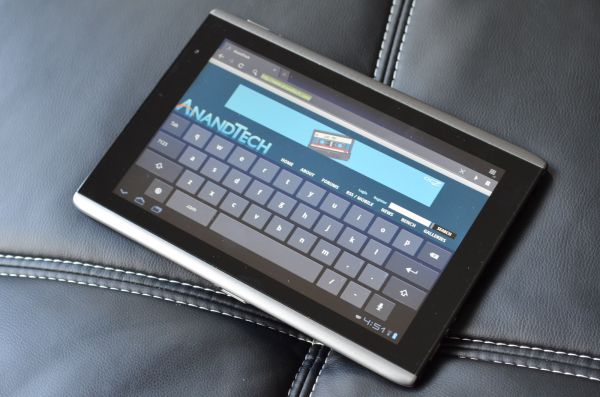 But what the MacMall sale says to me is that there is still some price cutting that needs to happen with Android tablets in general. Anything above $499 simply won't sell well, as Motorola saw with the Xoom, but I don't think Android tablets can go head to head on price with the iPad and win. Not yet, at least, simply because the ecosystem isn't there yet. I'm not asking for 100,000 apps, but more than 200 would be a start. I think if Google can get some developers to port apps over to Honeycomb, get some resolution-scaled apps to adjust to WVGA, qHD, WSVGA (all of the 7" Honeycomb tablets will be 1024x600), and WXGA, and really build up a decent ecosystem going into Ice Cream Sandwich later this year, they'll be doing well.
Google was in a similar situation with Android phones two years ago and turned it around completely, so I don't doubt that they can do it, but still, for right now, the apps aren't there. And honestly, given the new stuff around the corner - ICS/Android 4.0, Kal-El and other quad-core SoCs, etc. - there's no reason to not wait. If you need something right this minute, I'd grab a Transformer - with the lower price and flexibility of the laptop dock, it just makes more sense. Otherwise, I'd wait, because the ICS/Kal-El combo is going to make for some pretty impressive tablets.