Last week, Anand and I hopped on the phone with Qualcomm to talk about the finalization of its acquisition of Atheros. As it is right now, Qualcomm SoCs already come with both an application processor, GPS, camera ISP, encode and decode blocks, and the all important cellular baseband. There are one or two other chips that are part of the package as well for power management (in the case of the Veer's MSM7230, the included PM8058 PMIC), and another for the RF front end and subsystem which can include Bluetooth and FM radio support (in this case possibly the QTR8600). All that's missing from that list right now is WLAN, and Qualcomm's long-term strategy is to eventually add it to the solution as well. I'm not sure whether the Veer uses it, but it's possible that Qualcomm's WCN1312 is its 802.11 b/g/n solution.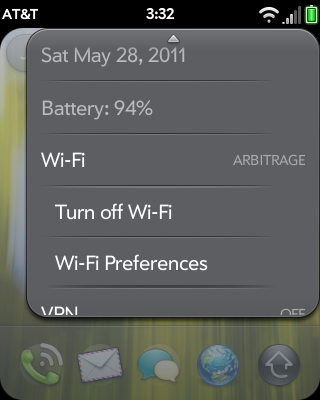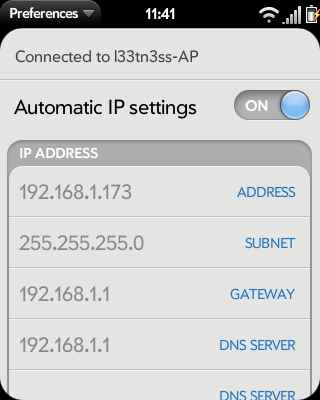 The fruits of having an SoC that includes connectivity are really evident in the Veer, which is both smaller and offers more connectivity than the Pixi it replaces. Recall for a moment that the Pixi included Bluetooth and GPS, but completely lacked any WLAN connectivity options. Space considerations are already a challenge in mobile devices, as having a smaller PCB means more volume that can potentially be allocated to a battery. It's an even bigger constraint for the smallest of mobile devices. Not having additional die for the baseband, its accompanying NAND, and possibly another power management IC is an appealing space and power savings. Nvidia knows it just as well as Qualcomm, having recently acquired Icera for their cellular baseband IP. Having the same consolidation take place for WLAN would be yet another potential selling point for Qualcomm SoCs. Right now, the far and away most popular WLAN stack is Broadcom's BCM4329 - it includes 802.11a/b/g/n (5 GHz support comes if you include the RF for it) alongside Bluetooth 3.0 and FM radio support. As an aside, many more mobile devices need to include 5 GHz WiFi support, the 2.4 GHz band is unusable at conferences and incredibly crowded in urban contexts.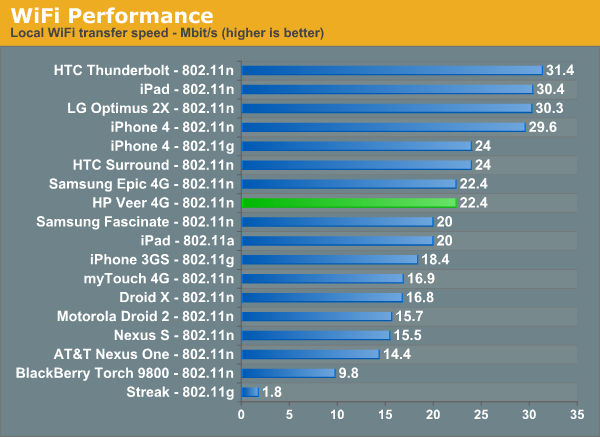 The Veer supports single spatial stream 802.11n (2.4 GHz) with short guard intervals, and thus connects at 72 Mbps. In our throughput test, which consists of a PDF over 100 MB being loaded over WiFi using the Veer's browser, we saw an average throughput of 22.4 Mbps over WiFi. I'm not entirely certain which WLAN stack is being used in the Veer, but it's very likely either BCM4329 or Qualcomm's own WCN1312. Given the size constraints and HPalm's recent switch to everything Qualcomm, it seems possible that WCN1312 is the chipset of choice.
WiFi sensitivity on the Veer seems par, I can make it to the same point and drop off the network as most other devices.