Final Words
Intel's Z68 should have been the one and only high end launch chipset offered with Sandy Bridge. It enables all of the configurations we could possibly want with Sandy Bridge and does so without making any sacrifices. Users should be able to overclock their CPU and use integrated graphics if they'd like. While Z68 gives us pretty much exactly what we asked for, it is troubling that we even had to ask for it in the first place. With Intel holding onto a considerable performance advantage and a growing manufacturing advantage, I am worried that this may be a sign of things to come. It was strong competition from AMD that pushed Intel into executing so flawlessly time and time again, but it also put Intel in a position where it can enforce limits on things like overclocking. Let's hope that Z68 corrected a mistake that we won't see repeated.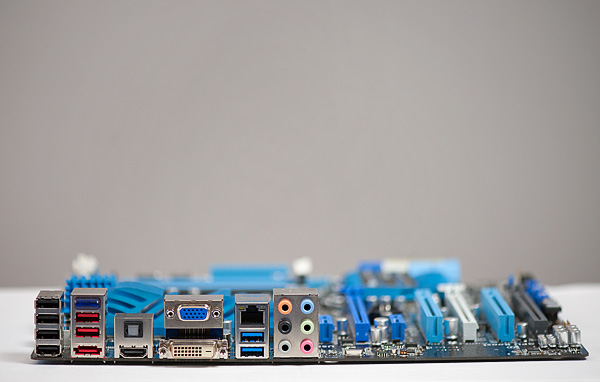 Intel's Smart Response Technology (SRT) is an interesting addition to the mix. For starters, it's not going to make your high end SSD obsolete. You'll still get better overall performance by grabbing a large (80-160GB+) SSD, putting your OS + applications on it, and manually moving all of your large media files to a separate hard drive. What SRT does offer however is a stepping stone to a full blown SSD + HDD setup and a solution that doesn't require end user management. You don't get the same performance as a large dedicated SSD, but you can turn any hard drive into a much higher performing storage device. Paired with a 20GB SLC SSD cache, I could turn a 4-year-old 1TB hard drive into something that was 41% faster than a VelociRaptor.
If you're building a system for someone who isn't going to want to manage multiple drive letters, SRT may be a good alternative. Similarly, if you're building a budget box that won't allow for a large expensive SSD, the $110 adder for an Intel SSD 311 can easily double the performance of even the fastest hard drive you could put in there. The most obvious win here is the lighter user that only runs a handful of applications on a regular basis. As our tests have shown, for light workloads you can easily get the performance of an X25-M G2 out of a fast hard drive + an SSD cache. Even gamers may find use in SSD caching as they could dedicate a portion of their SSD to acting as a cache for a dedicated games HDD, thereby speeding up launch and level load times for the games that reside on that drive. The fact that you can use any SSD as a cache is nice since it gives you something to do with your old SSDs when you upgrade.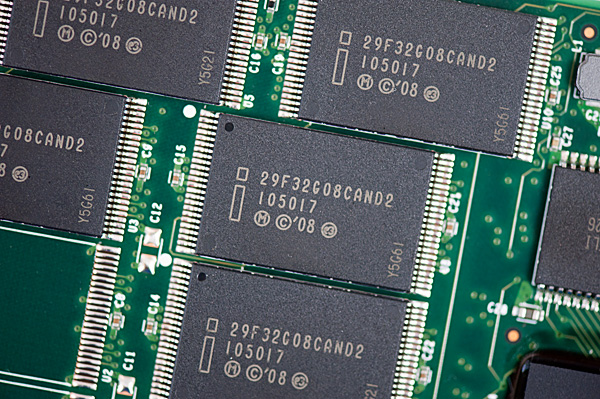 I believe there's a real future in SRT, however it needs to be available on more than just the highest end Sandy Bridge motherboards. I'd like to see SSD caching available on all Intel chipsets (something that we'll get with Ivy Bridge and the 7-series chipsets next year), particularly on the more mainstream platforms since that appears to be the best fit for the technology. I would also prefer a larger cache drive offering from Intel (at least 40GB) as it wasn't that difficult to evict frequently used programs from the SSD cache. The beauty of NAND is that we'll of course get larger capacities at similar price points down the road. Along those lines I view SRT as more of a good start to a great technology. Now it's just a matter of getting it everywhere.