The Perfect HTPC Card? Probably
While AMD primarily targets cards like the 6450 at the budget upgrade market when it comes to retail, our preferred focus is on technical situations where such a card makes sense rather than economic situations. So with the 6450, 5450, GT 430, and other cards, usefulness in an HTPC environment is of great interest to us.
iGPUs have made some strides in the last six months in completely capturing the HTPC space, but usually they come up short in some form or another. This usually manifests itself as limited post-processing options due to a lack of shaders, and in the case of Sandy Bridge, the lack of a 23.976fps mode. iGPUs are still making strides and it's possible we'll see something capable of practical perfection as early as this summer with Llano, but for now you need a dGPU to achieve best results.
The last time we took a look at the HTPC market for a dGPU was with NVIDIA's GT 430 in October. At that time it was the first low-end GPU with HDMI 1.4a and Blu-ray 3D capabilities, giving it an edge over AMD's lineup at the cost of not supporting cadence detection for some more unusual patterns. The best AMD card for HTPC use at that time was the 5570, as the 5450 lacked the memory bandwidth and shader capacity necessary to make use of AMD's full suite of post-processing features.
Due to how little time we've had with the 6450 we haven't been able to run it through our full suite of HTPC tests, but so far it's looking very good. Between the doubling of memory bandwidth and doubling of shaders, the 6450 is now able to run all of AMD's post-processing features at full speed—that is they all work with Enforce Smooth Video Playback enabled and without dropping any frames in the process. AMD reports an HD HQV 2.0 score of 188, while we recorded 189 on the 5570 last year (keep in mind scoring is inherently subjective to some degree). We need to do further testing, but with our limited time it looks like the 6450 is as equally capable as the 5570 when it comes to post-processing, which is to say it's at the top of the charts.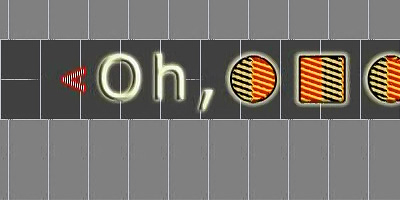 AMD Radeon HD 6450, Cheese Slices Test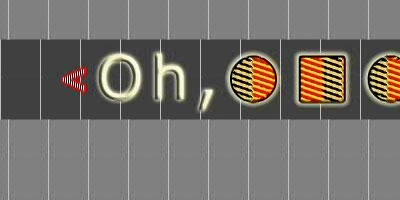 AMD Radeon HD 5570, Cheese Slices Test
The post-processing capabilities along with the ability to decode and transmit 3D content are what have us so excited about the 6450 as an HTPC card. Although 3D content hasn't made much progress in the last six months, for HTPC purposes at a bare minimum we're looking at a 5570 replacement with a bit over half the power consumption and modern display outputs. That alone is quite enticing.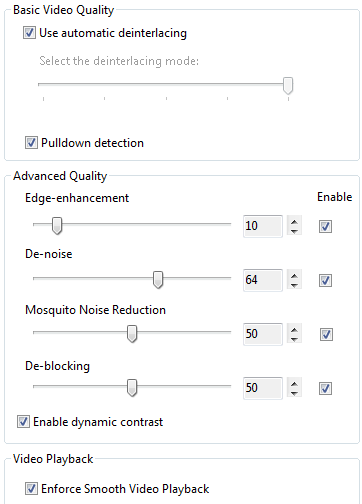 CCC Default Image Quality Settings